Amar Singh's mortal remains to reach Delhi from Singapore today
dnaindia.com
---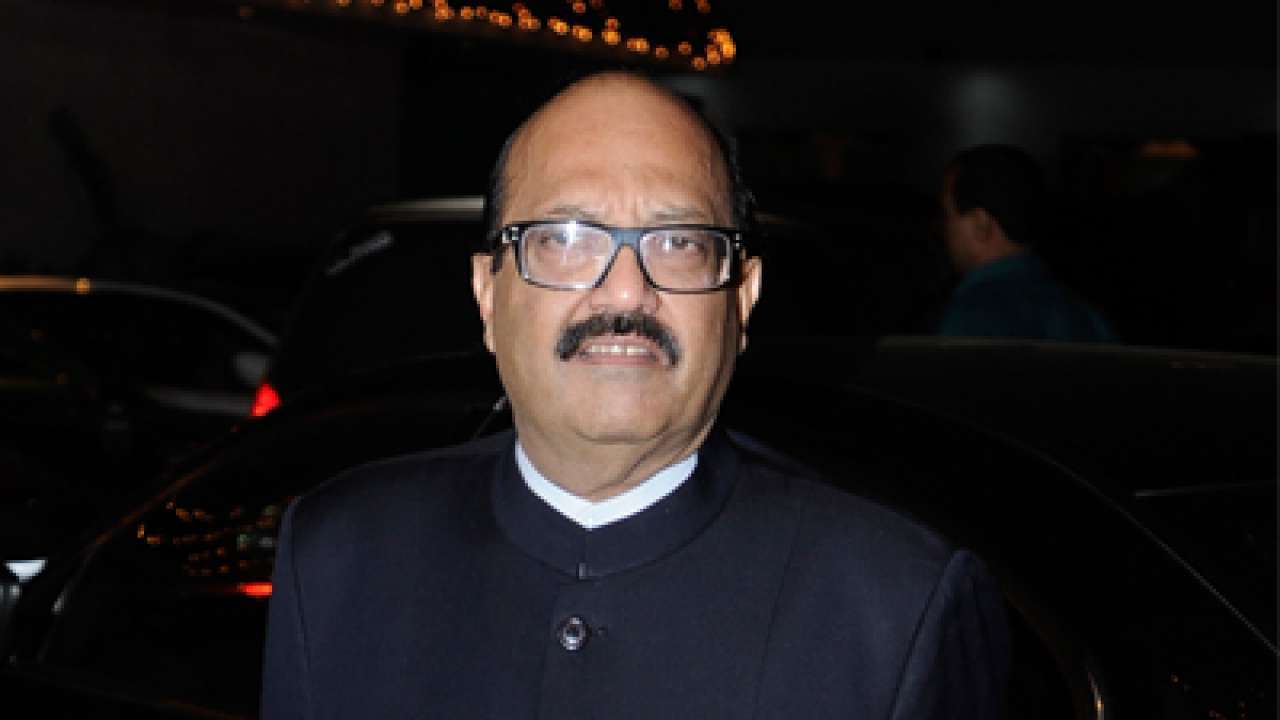 The mortal remains of former Samajwadi Party leader and Rajya Sabha member Amar Singh, who passed away on Saturday in Singapore due to kidney-related ailments, will be brought to India on a special flight.
The flight is expected to land in Delhi at 2 pm.
Sources quoted by Zee News have said that Singh's relatives and close friends have reached Delhi to attend his funeral. It is learnt that his wife Pankaja and his twin daughters were present at the hospital in Singapore when he breathed his last.
Singh had been at ill health for some time and was ...
Read the full text dnaindia.com