Americans lose jobs again amid latest surge in COVID-19 cases
dnaindia.com
---
Many governors are issuing new safety restrictions in some cases, just weeks after the first round of guidelines had begun to lift.In recent weeks, three states -- California, Florida and Texas -- have implemented new policies that partly restrict restaurant or bar service.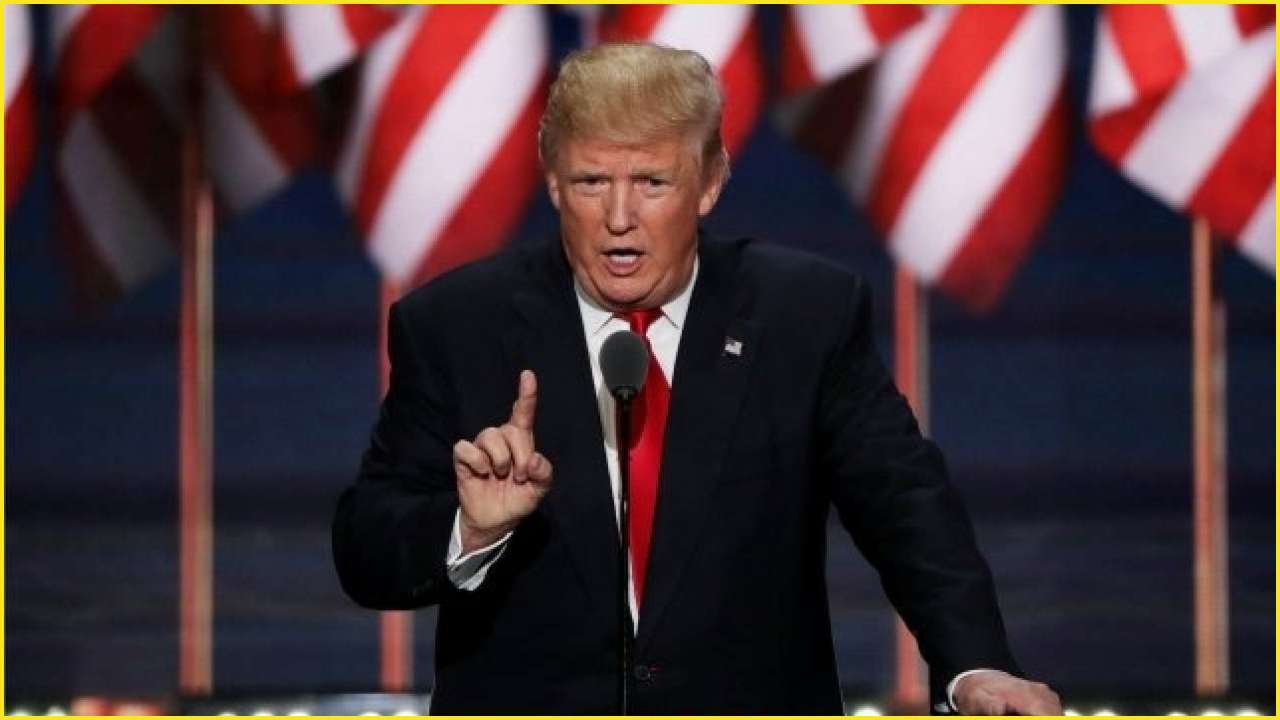 United States President Donald Trump
As businesses reopened weeks ago are forced to close down once again due to a fresh surge in COVID-19 cases, millions of Americans across the country are now returning home.
According to a report by The Washington Post, Congress appears to be less inclined to provide additional aid.Meanwhile, companies that had banked ...
Read the full text dnaindia.com