Amul's new doodle urges people to 'stay healthy not hungry' amid lockdown
dnaindia.com
---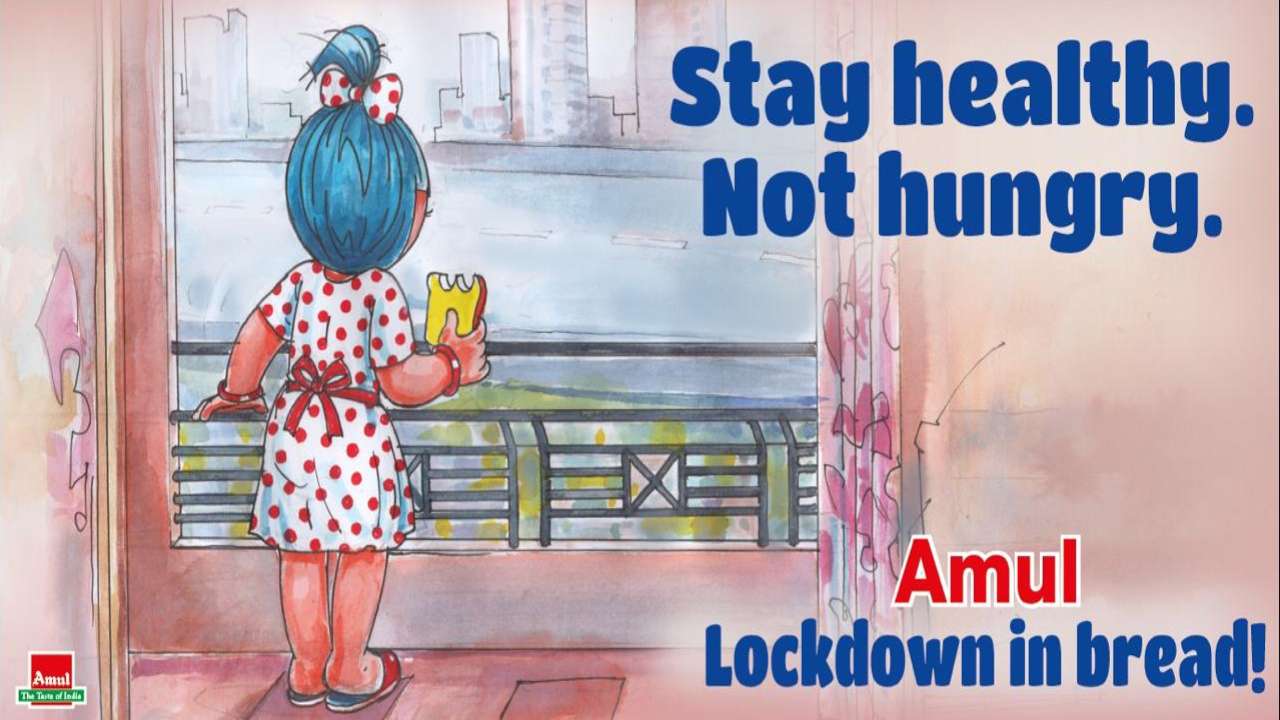 The Amul ad always manages to capture the newsmakers from every field and once again they have managed to grab attention with their quirky post on 21-day-long lockdown.
With a message of 'Stay Healthy. Not Hungry,' dairy brand Amul has dedicated its new doodle to the 21-day-long lockdown imposed in the country by the central government to curb the spread of novel coronavirus.
The new doodle features the Amul mascot holding a slice of bread with butter spread on it. The mascot is seen standing in the balcony and peeping at the calm world outside as people remain in their ...
Read the full text dnaindia.com