Army scours LoC hills for militants 15 days after encounter
indianexpress
---
Every summer, hundreds of trekkers take a high mountainous mule track that goes through thick forests and barren plains to reach Gangabal, a famous fresh water lake in the foothills of Harmukh.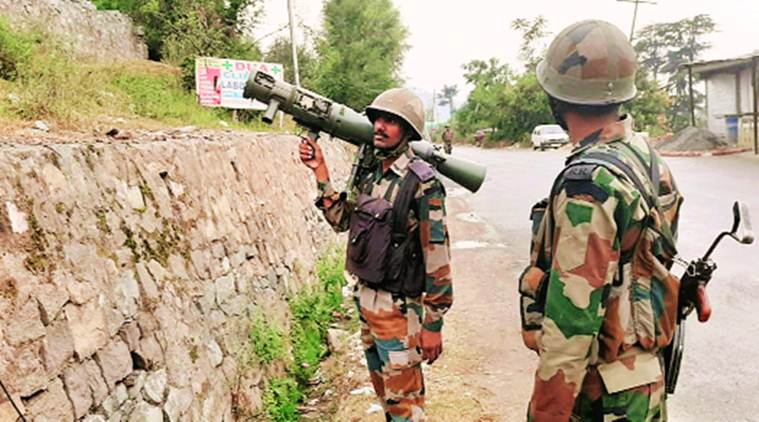 Over the last 15 days, several hundred soldiers, assisted by para commandos, have been combing the forests of Gangabal, a mountainous terrain bordering Gurez sector on the Line of Control (LoC), searching for militants who may have escaped a gunfight on September 27.
Sources said that on September ...
Read the full text indianexpress