Ayodhya Dispute: Janmasthan cannot file suit - Muslim parties
dnaindia.com
---
Senior advocate Rajeev Dhavan told a five-judge bench that a place being made a juridical person cannot be accepted in law for a juridical person entails certain rights and duties.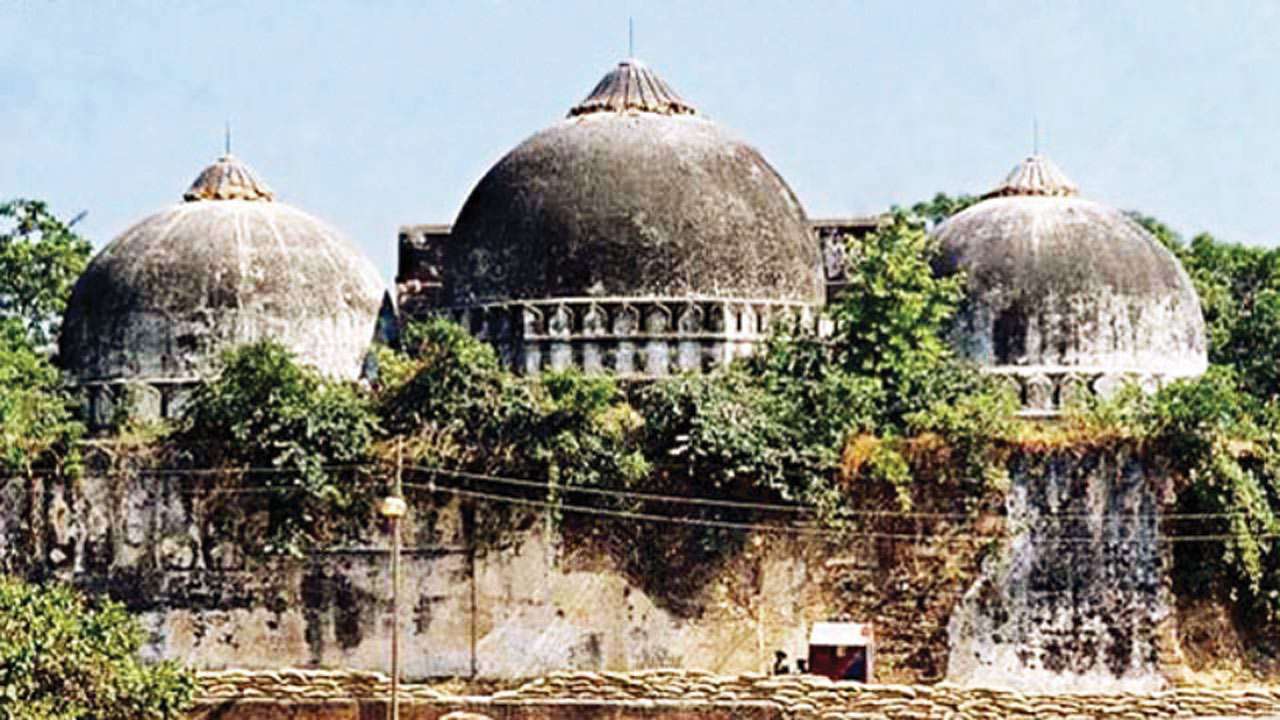 Babri Masjid File photo of Babri Masjid
Ayodhya may be the birthplace of Lord Ram but that cannot convert Shri Ram Janmasthan as a juridical person capable of filing a suit, argued the Muslim side in the Ayodhya title suit hearing in the Supreme Court on Friday.
Opposing the concept of Janmsthan joining as one of the plaintiffs who filed the suit in 1989 along with the deity itself – Bhagwan ...
Read the full text dnaindia.com