Bengal Farmer Dies In Queue For Crop Loss Compensation
NDTV
---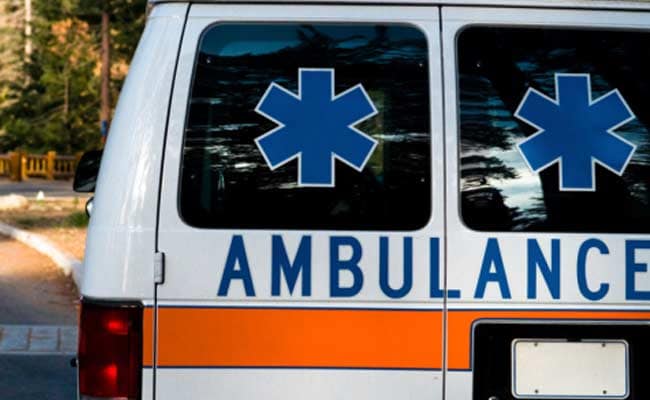 The victim collapsed and was taken to the hospital where he was pronounced dead (Representational)
Kolkata:
A 62-year-old farmer died in West Bengal's South 24 Parganas district after over five hour waiting in a queue to receive the compensation for the crop loss he suffered due to severe cyclone Bulbul that hit the state last month, a family member said.
Ganesh Naiya had queued up before the Joynagar-1 BDO's office since 8 am on Monday.
"My elder brother was standing in the queue ...
Read the full text NDTV