---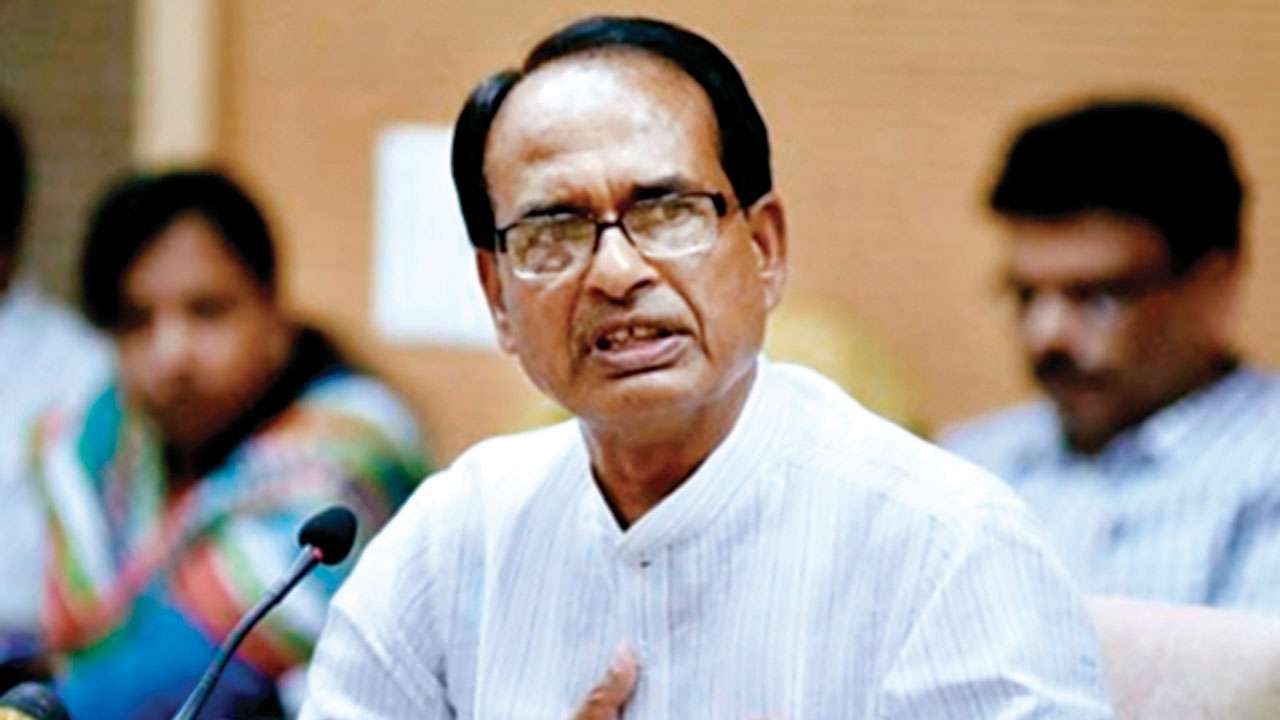 Not satisfied with the world's largest political party tag, the BJP will begin its membership drive from July 6, the birth anniversary of its founder Syama Prasad Mookerjee, to expand its current base of 11 crore members by 20%.
The membership drive will continue till August 10, with special emphasis in regions where the party is weak such as West Bengal, Tamil Nadu, Kerala, Andhra Pradesh, Odisha, Kashmir, Telangana, Puducherry and some northeastern states.
"Our aim is to increase the members by at least 20%, that is to enrol 2.28 crore new members in the current base of ...
Read the full text dnaindia.com