Bombay High Court finds 'material', junks Gautam Navlakha's plea for relief
dnaindia.com
---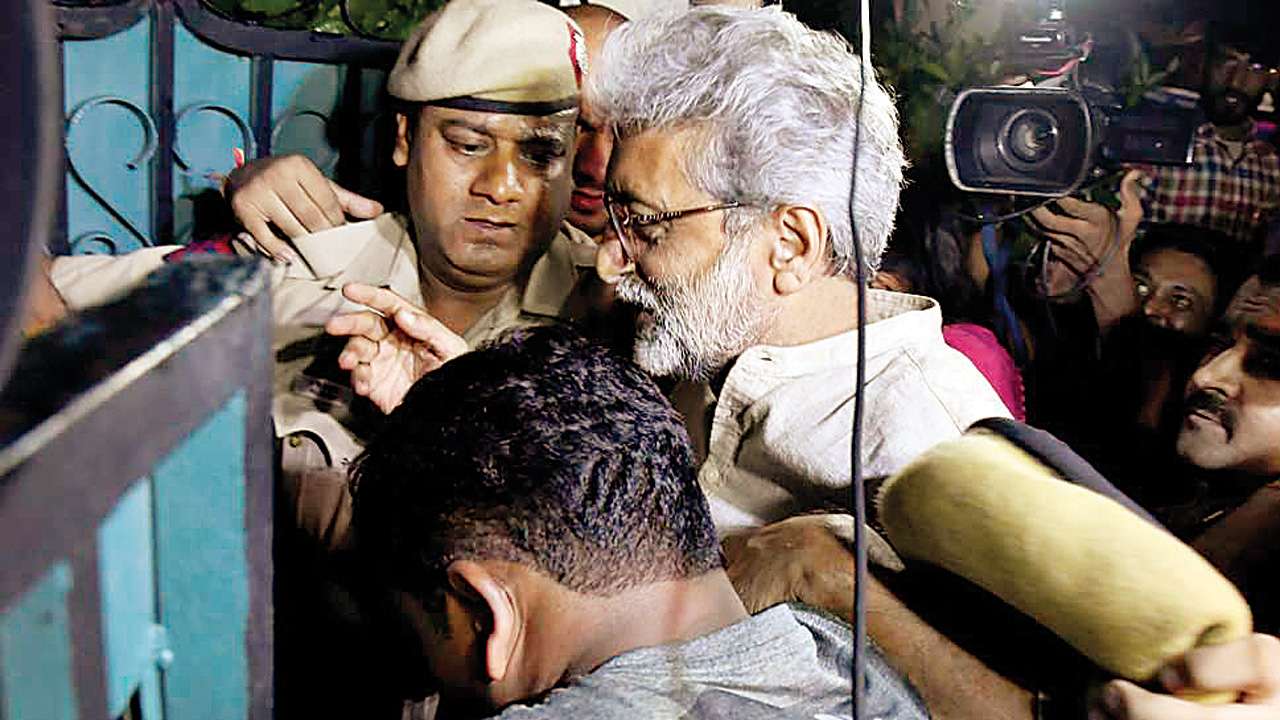 Delhi resident Gautam Navlakha failed to get relief on Friday in the Elgar Parishad-Bhima Koregaon violence, also known as the 'Urban Naxal' case, after the Bombay High dismissed his petition to junk a first information report registered against him.
A bench of justices Ranjit More and Bharati Dangre found merit in the police claim that there was "prima facie substance" in the allegations against the activist. The police have told the court that Navlakha has links with Maoists as well as the Hizbul Mujahideen and Kashmiri separatists.
"On the basis of material placed before us, we are of the considered ...
Read the full text dnaindia.com