Bye bye Oppo? Team India to get new shirt sponsor, claims report
dnaindia.com
---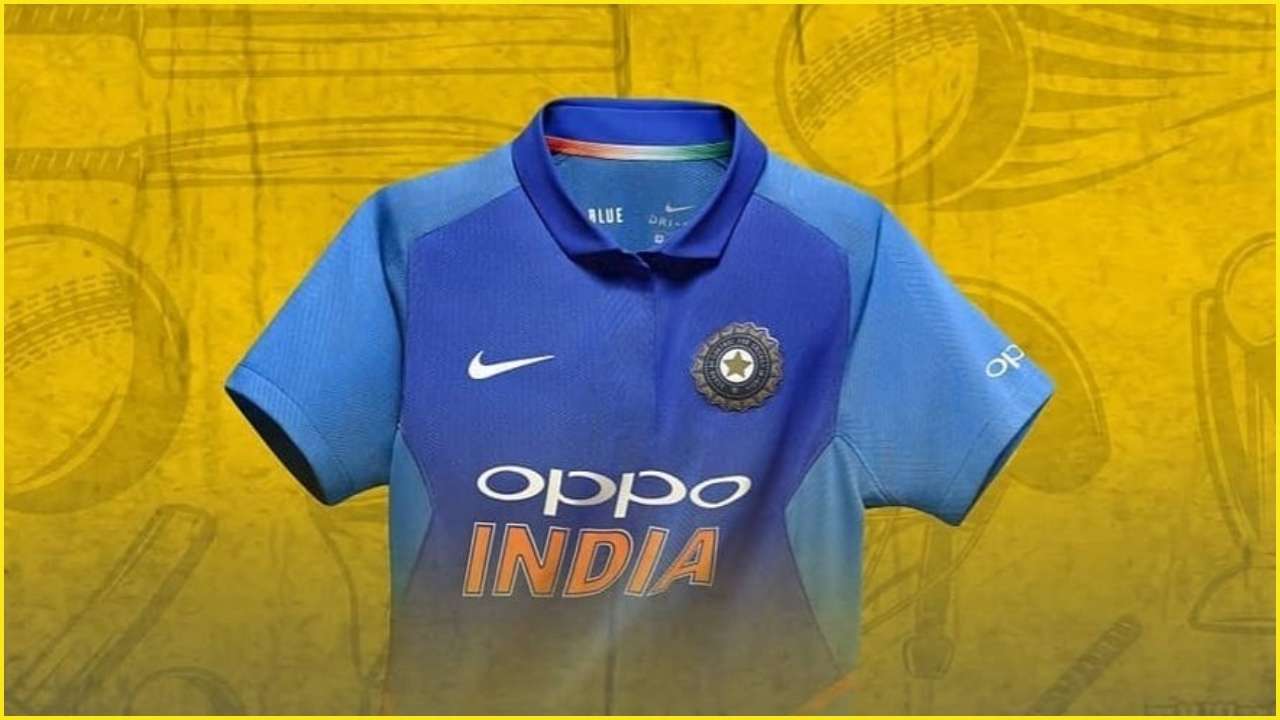 According to numerous reports, Oppo, the Chinese smartphone brand are working to cancel out their sponsorship deal with the Men In Blue.
This is set to create a vacancy for Team India to bring in a new head sponsor for next year. Oppo allegedly decided to approach the BCCI (Board of Control for Cricket in India) to dissolve their current contract between them.
In 2017,
BBK Industries owned OPPO, agreed to a deal to become sponsors of the Indian cricket side. There were a lot of controversies over this Chinese company becoming the sponsors of one of the country's ...
Read the full text dnaindia.com