'Can be disastrous and annoying': AR Rahman on Bollywood's remix trend
dnaindia.com
---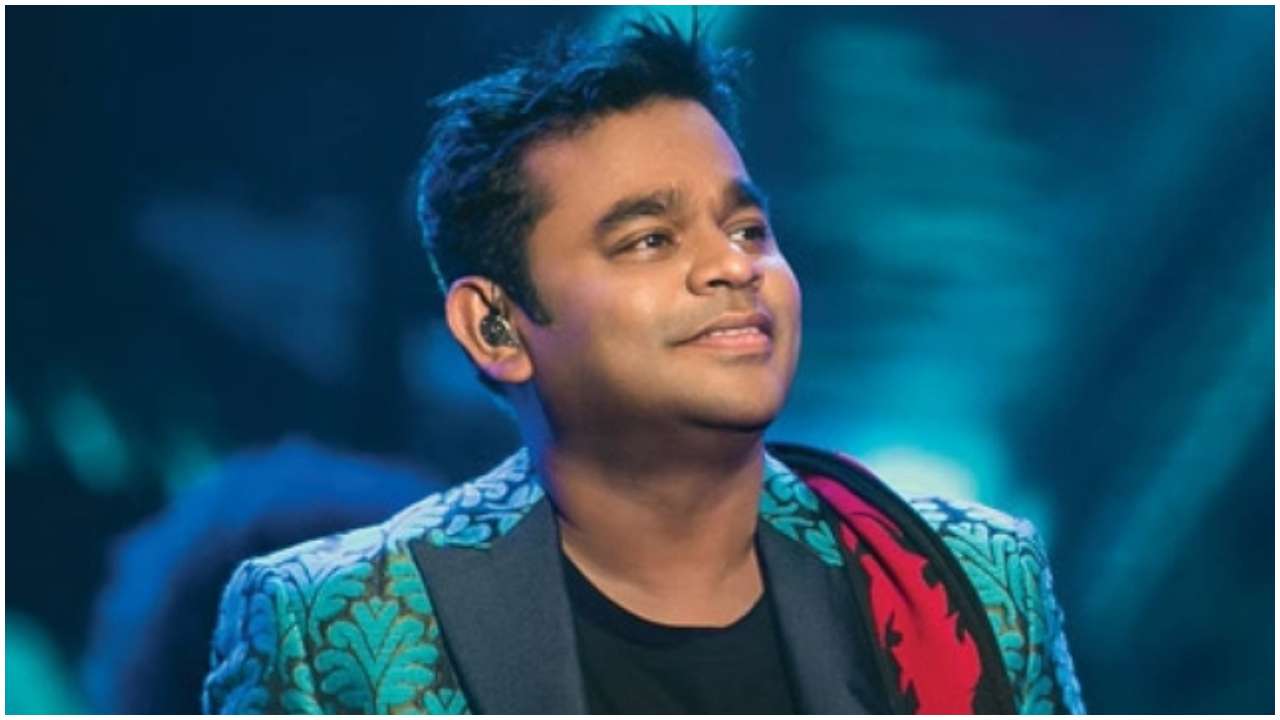 AR Rahman is a global icon and there is no denying that. He is a recipient of many accolades, two Academy Awards, one BAFTA, one Golden Globe, one Grammy, and six National Awards, among others.
The musician is widely known for his unique music and how he manages to blend western and Indian instruments in many popular movies such as Roja (1992), Bombay (1995), Dil Se… (1998), Rang De Basanti (2006), Rockstar (2011), in a career spanning over two decades.
In an interview, AR Rahman, also known as the Mozart of Madras spoke about why he has been away from ...
Read the full text dnaindia.com