'Chak De on steroids': That's Shah Rukh Khan's trailer review of Vijay's 'Bigil'
dnaindia.com
---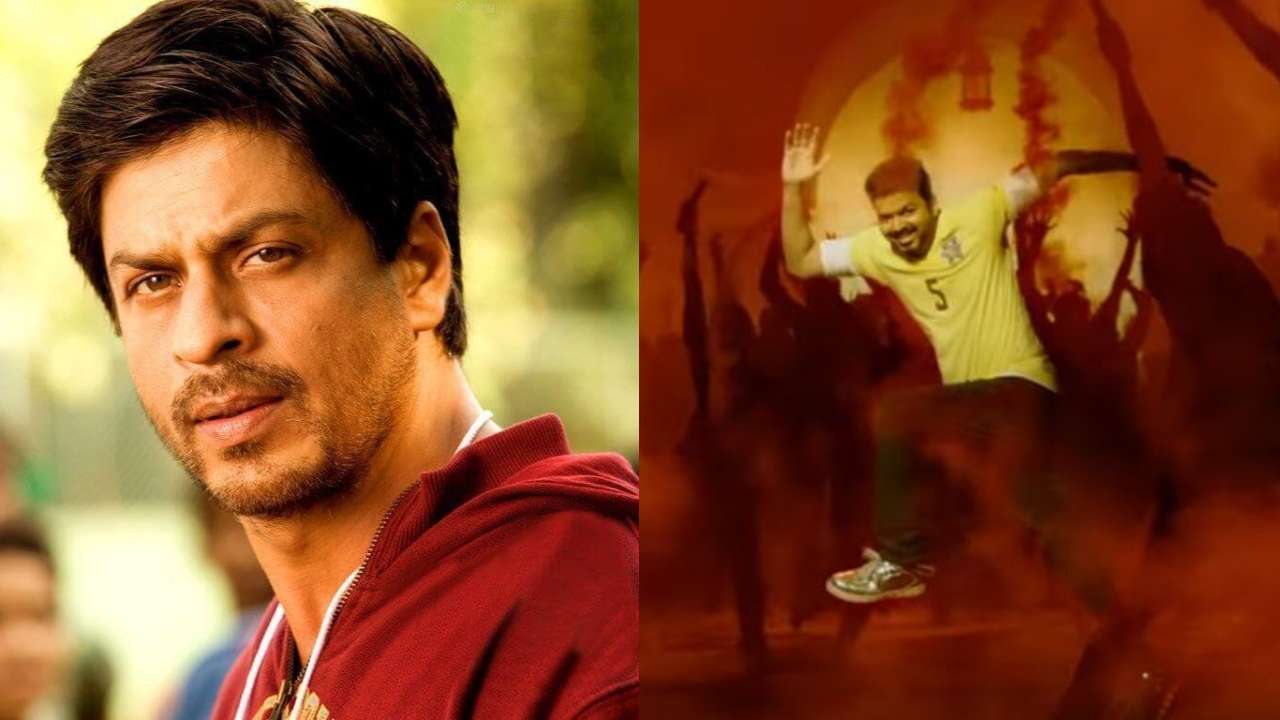 Vijay's movie trailer Bigil has been trending over the internet since almost the whole day. The fans were previously waiting for the trailer to release, and once it did, they could not stop praising the film and Thalapathy's performance in the trailer.
Vijay plays the role of Rayappan, Michael and Bigil. Among them, Bigil is the football coach to women team who initially hate him but happen to believe that Bigil is there to train them to their full capacity, and hence, surrender to his methods of training.
A similar instance happened with Chak De India, where coach ...
Read the full text dnaindia.com