Congress needs to self-introspect: Jyotiraditya Scindia
dnaindia.com
---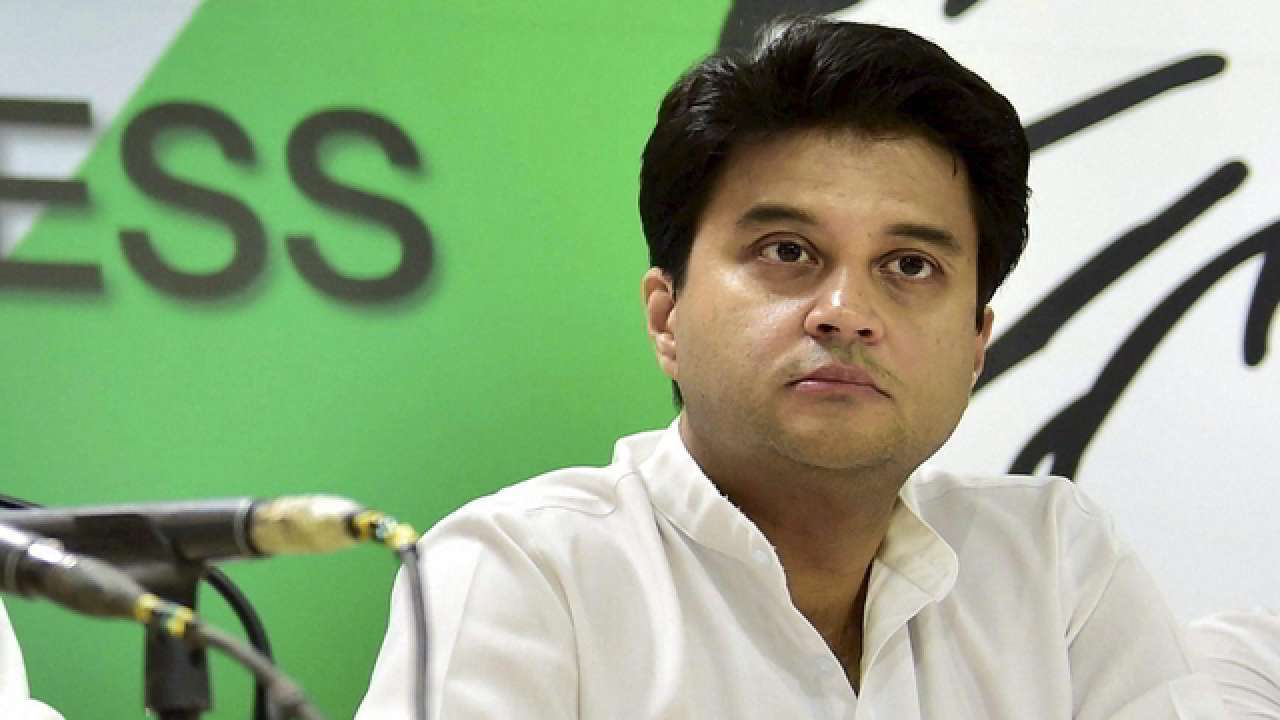 Hours after Salman Khurshid expressed concerns over the Congress' future, party leader Jyotiraditya Scindia on Wednesday said that the grand old party needs to self-introspect.
"I would not like to react to someone else's comment. But, yes no doubt that the Congress needs to do self-introspection," he told reporters here when asked to make a statement on Khurshid's remarks.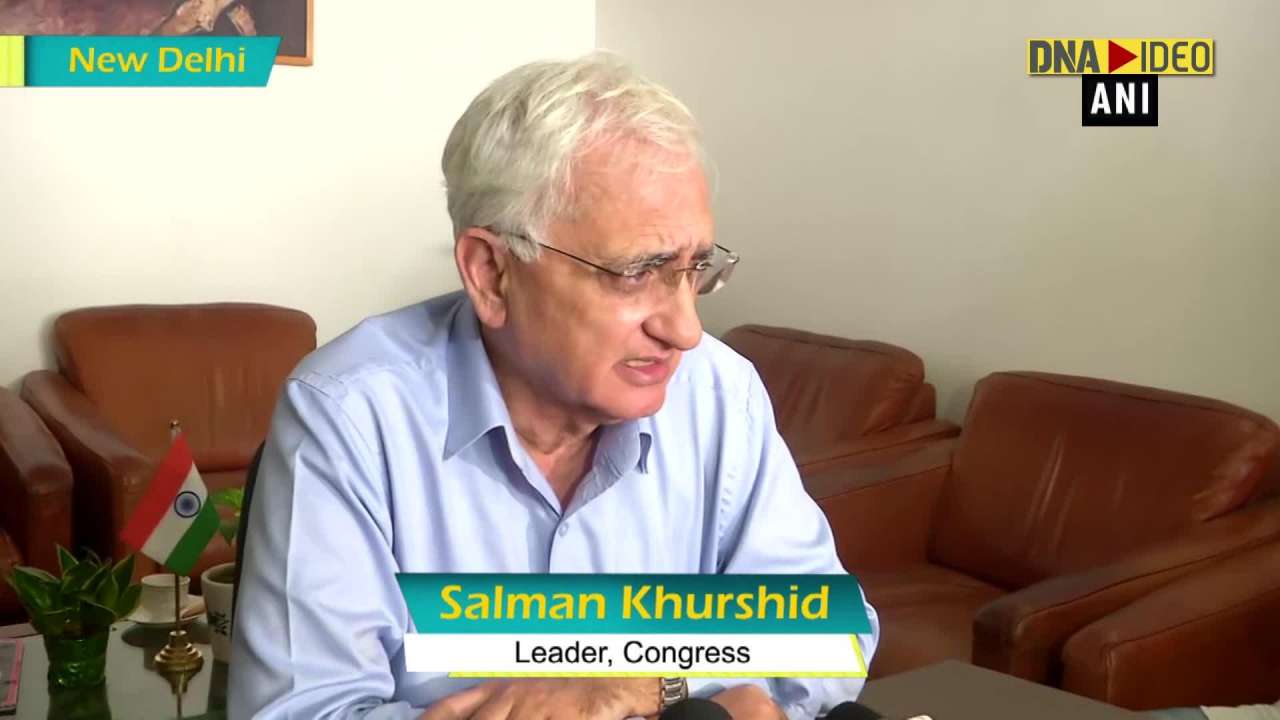 Scindia lost from the Guna parliamentary constituency, his family stronghold to BJP's Krishna Pal Singh Yadav in this year's general elections.
Scindia's remarks came after Khurshid said he was pained at the current situation of the ...
Read the full text dnaindia.com