Congress slams New Education Policy, says it will create digital divide
dnaindia.com
---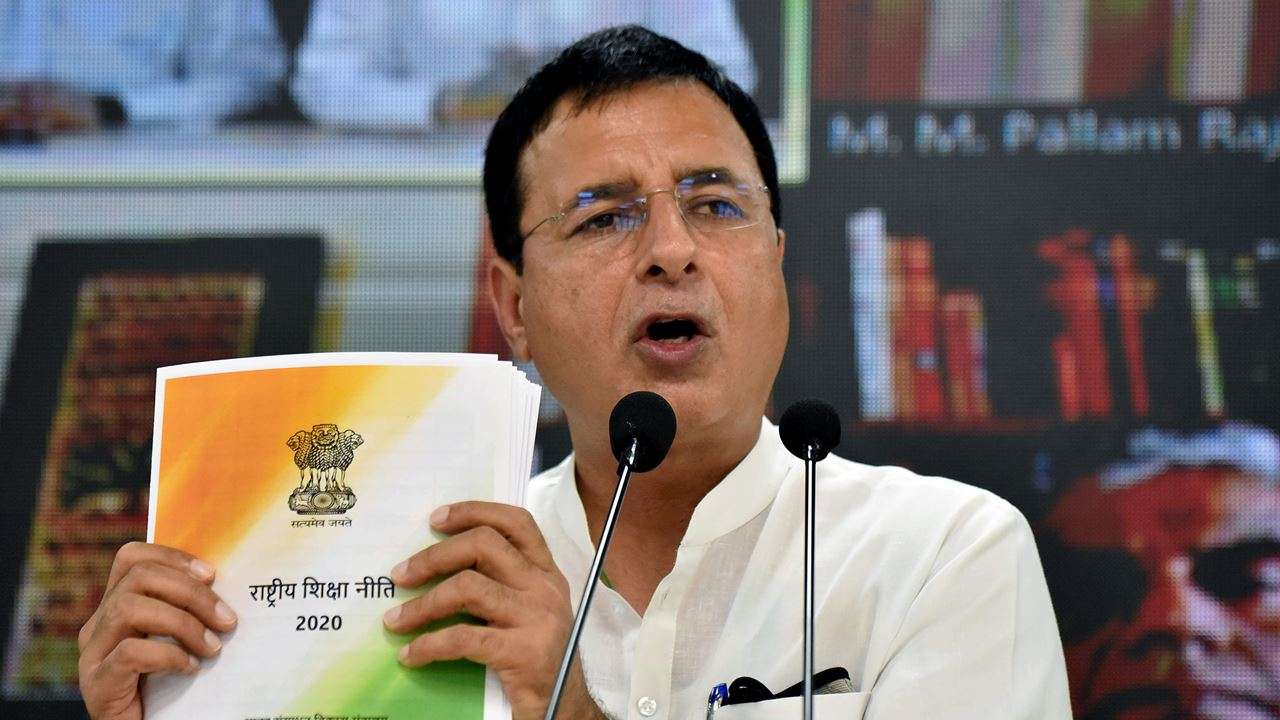 Amping up attack against the Narendra Modi-led government new National Education Policy (NEP) 2020, Congress has said that it will create a digital divide in the country.
Addressing a press conference, former HRD Minister Pallam Raju and Chief spokesperson of Congress Randeep Surjewala said that the NEP 2020 misses the fundamental goal of human development and expansion of knowledge.
The party said that the NEP 2020 which aimed to pave the way for transformational reforms in "school and higher education" is high on catchwords, gloss, appearance and verbosity but lacks coherent implementational roadmap and strategy, clearly defined milestones and the ...
Read the full text dnaindia.com