Coronavirus crisis: China's role at G-20 emergency summit not raised
dnaindia.com
---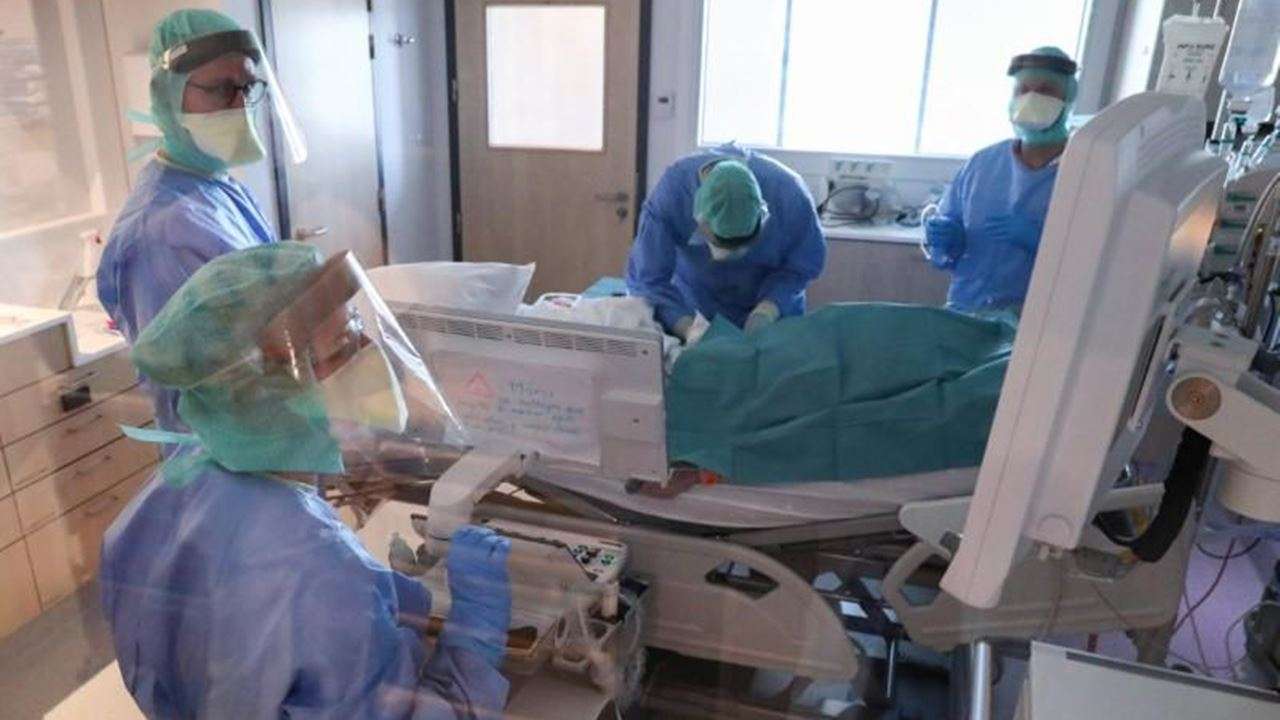 China's role, regarding the coronavirus crisis, was not discussed at the G20 virtual summit that took place on Thursday evening.
A source who was present at the meet, when asked if G20 countries questioned China, said, "spirit of the meet was cooperative, did not see reference to origin or crisis and who was responsible, but on mitigating the hardship due to crisis."
The first case of the coronavirus was reported in Wuhan, the capital of China's Hubei province. In a matter of three months, more than 5 lakh people globally have got the coronavirus infection.
The source said ...
Read the full text dnaindia.com