Coronavirus: ICC releases official guidelines for resumption of cricket matches
dnaindia.com
---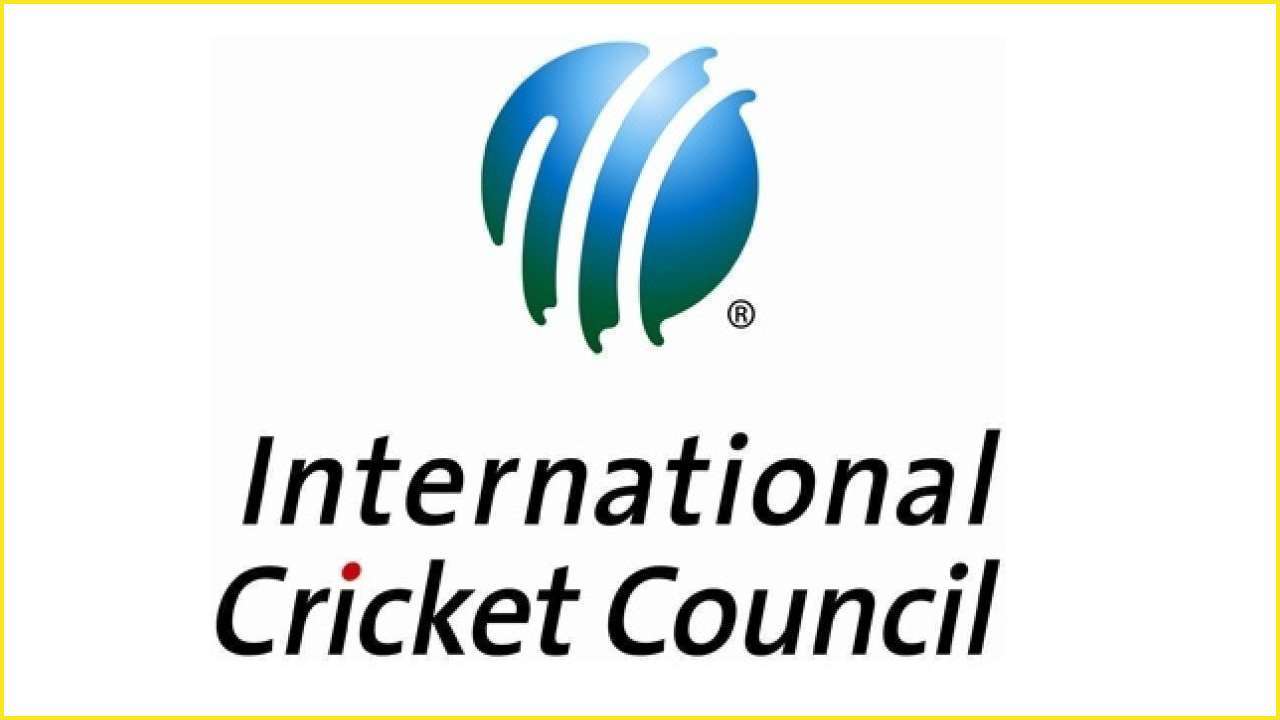 The International Cricket Council (ICC) on Friday released fresh guidelines for the safe resumption of cricket after its abrupt pause due to the coronavirus pandemic.
The COVID-19 outbreak brought all sports activities to a halt, with players practising social distancing and self-isolation during the pandemic.
"ICC Back to Cricket Guidelines" is a comprehensive document developed by the ICC Medical Advisory Committee in consultation with Member Medical Representatives, and provides guidance for the safe resumption of community cricket, domestic professional cricket and international cricket.
However, the guidelines do not provide answers to when the game can resume in different parts of ...
Read the full text dnaindia.com