Deloitte Misreading Law In Challenging 5-Year Ban, Centre Tells Court
NDTV
---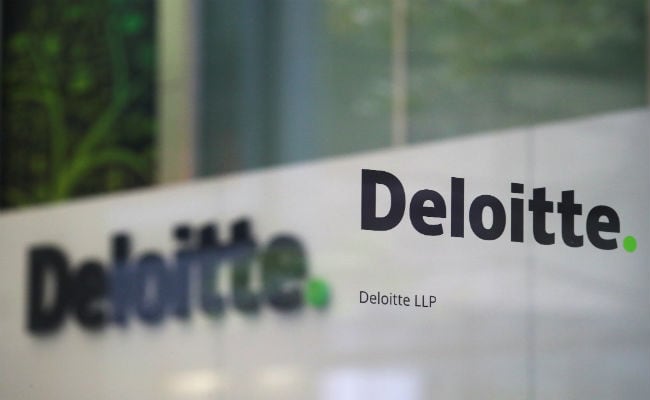 The government has told a tribunal the local auditing affiliate of international accounting group Deloitte Touche Tohmatsu is misreading a key government law as the firm seeks to avoid a five-year ban on new business, according to legal documents reviewed by Reuters on Sunday.
Deloitte Haskins & Sells LLP is contesting the government's call for the ban on the auditor for its alleged involvement in a financial fraud.
The government has said it detected several violations of auditing standards by Deloitte and a KPMG affiliate while investigating fraud at IFIN, a unit of Infrastructure Leasing & Financial Services, whose ...
Read the full text NDTV