---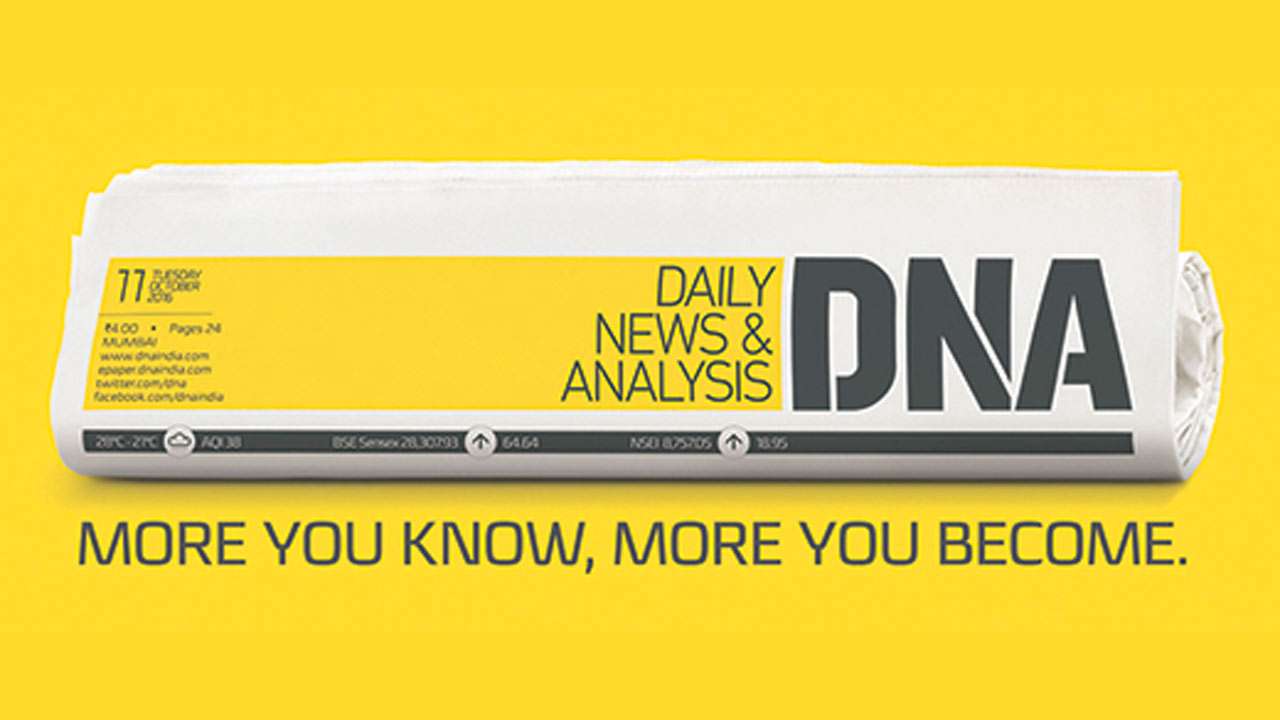 DNA has beaten Times of India, Hindustan Times, Indian Express and Mid-Day to become India's most consumer-focused English print media brand in 2019, according to the latest report by TRA Research.
DNA climbed four ranks over the previous year to grab the top slot from Times of India (TOI). The 2018 edition of India's most consumer-focused brands report ranked DNA at number five (in the print media English newspaper category). With its increased focus on reader-friendly stories and a narrative that connected with its readers, DNA has earned the coveted tag in style.
In the overall category, Samsung ...
Read the full text dnaindia.com