DNA EXCLUSIVE: Banks to pay penalty if ATMs run out of cash
dnaindia.com
---
A committee headed by Indian Banks' Association (IBA) chief executive officer VG Kannan was set up two days back at the behest of RBI to look into the whole gamut of ATM charges and miscellaneous issues.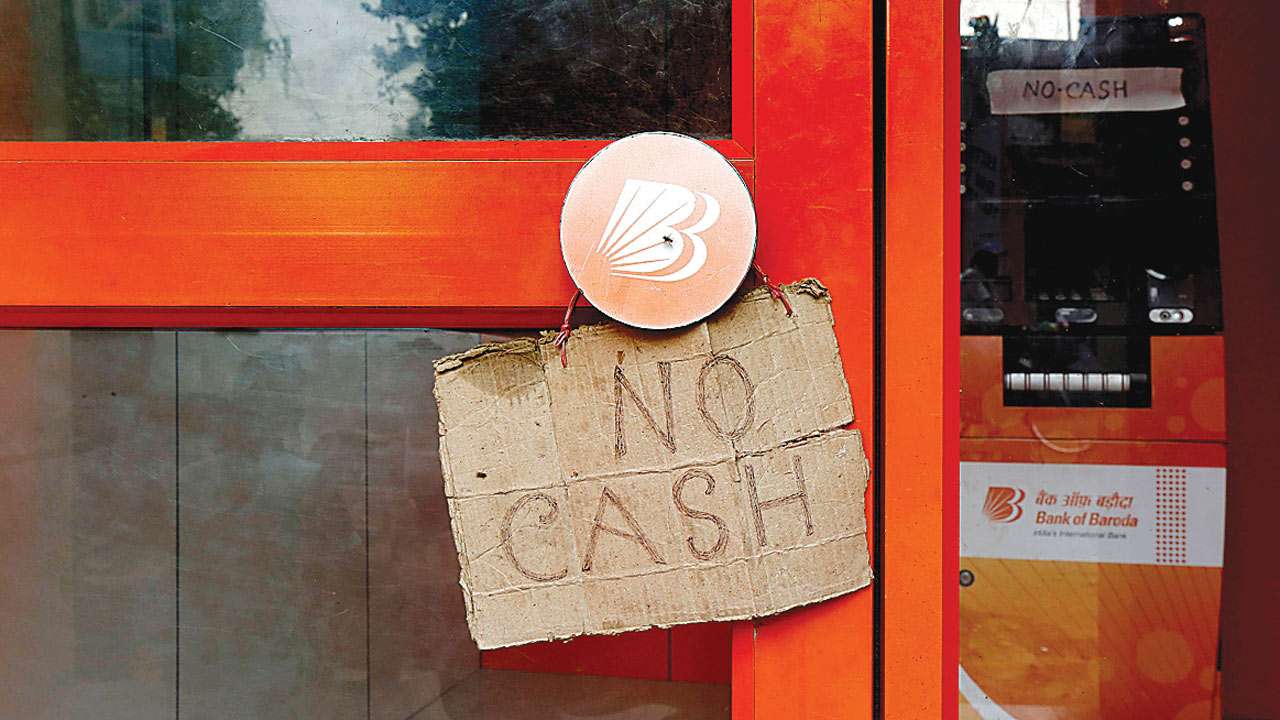 ATM , Reuters
The Reserve Bank of India (RBI) may impose a penalty on banks if their ATMs run dry and fail to dispense cash for more than three hours, inconveniencing customers. "The circular has already gone to the banks," said a source.
Despite the remonetisation efforts of the government, there are several small cities and rural areas facing severe cash crunch with ATMs running ...
Read the full text dnaindia.com