'Do not interfere in our internal affairs': India warns Turkey after Erdogan rakes up Kashmir issue in Pakistan
dnaindia.com
---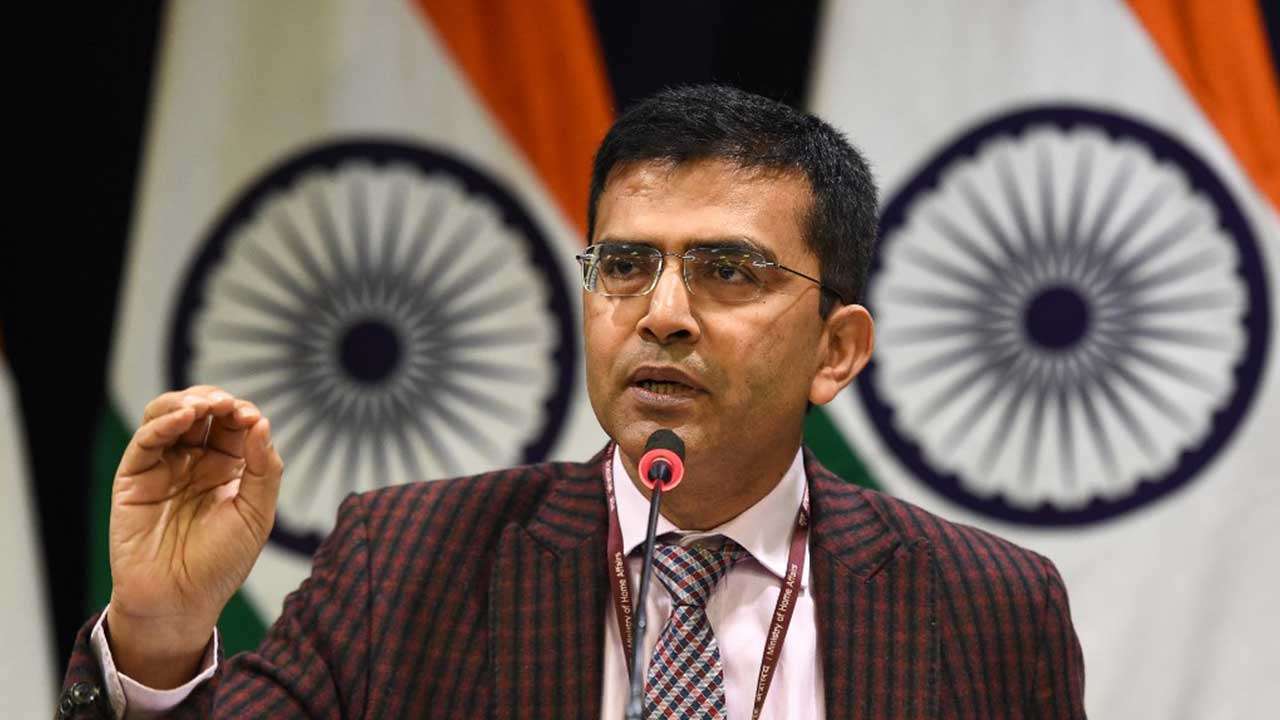 Stepping up its policy of advocating strict non-interference over the Kashmir issue, India on Saturday warned Turkey not to interfere in its internal matters. A statement issued by the Ministry of External Affairs reiterated that Jammu and Kashmir (J&K) is ''an integral and inalienable'' part of the country.
"India rejects all references to Jammu & Kashmir, which is an integral and inalienable part of India,'' the MEA statement read.
The statement was issued in response to queries on references to Jammu & Kashmir by Turkish President Recep Tayyip Erdogan and the Turkey-Pakistan Joint Declaration.
Commenting on the issue, MEA official ...
Read the full text dnaindia.com