Does success hurt more than loss? Shiv Sena-BJP alliance to tell
dnaindia.com
---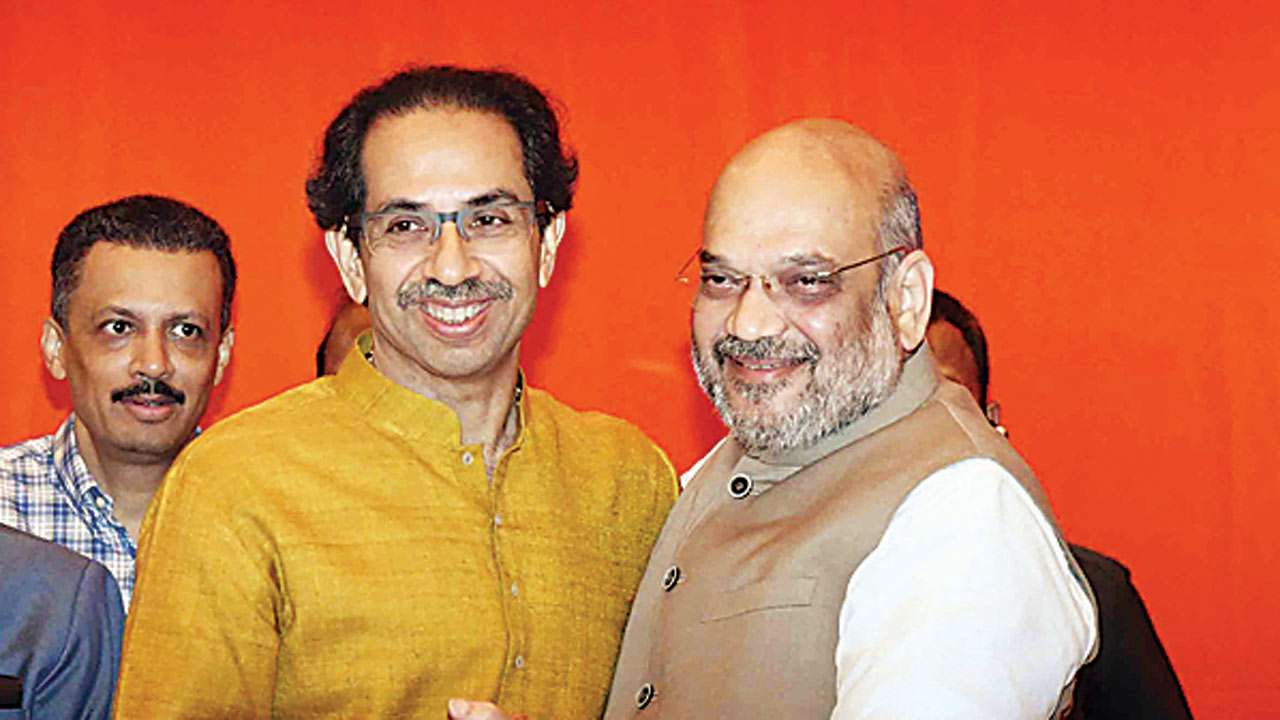 As a saying in Marathi goes, people and institutions are often hurt more by success than defeat.
Perhaps nothing typifies this more than the game of beating the other as goes on between the BJP and the Shiv Sena after their success in the Lok Sabha polls, where the saffron combine won 41 of the 48 seats in Maharashtra.
Before the polls, the Shiv Sena, after almost five years of incessant sniping with the BJP, buried the hatchet and its short-lived decision to contest the elections all by itself. The Sena announced its decision to fight the Lok Sabha and ...
Read the full text dnaindia.com