'Dragon and Elephant Dance is only correct choice for China, India': Xi Jinping after 2nd informal summit with PM Modi
dnaindia.com
---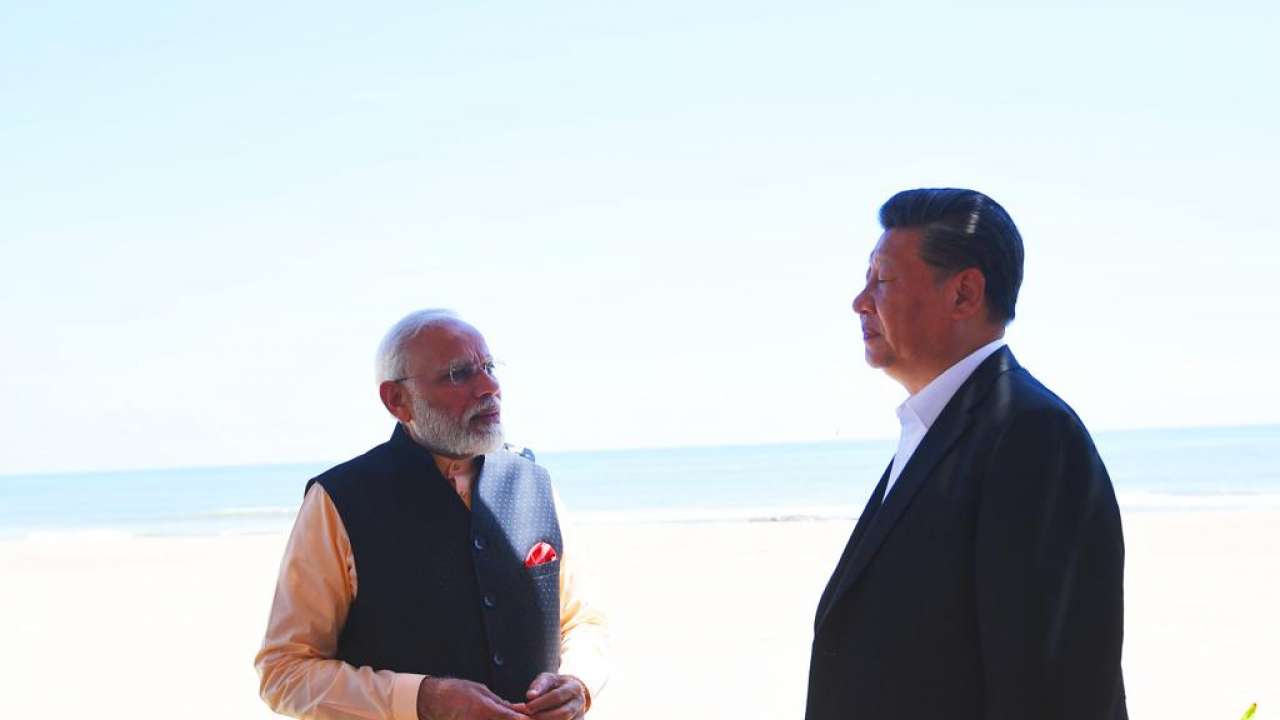 Chinese President Xi Jinping on Saturday called for a long-term plan for the development of India-China relations, saying that "Dragon and Elephant Dance" is the only correct choice for the two countries.
In a statement after wrapping up a 24-hour visit to India where he spent more than 6 hours with Prime Minister Narendra Modi, the Chinese President said India and China should take a correct view of each other's development and enhance strategic mutual trust.
He further said that no matter from any point of view, both the countries should be good neighbours and good partners who "live ...
Read the full text dnaindia.com