FBI, Justice Department Probing Death of Black Man in Encounter with Colorado Police
news18
---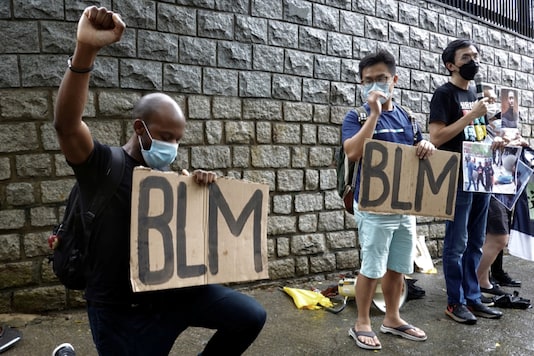 Governor Jared Polis last week appointed a special prosecutor to review the case, and an internal affairs investigation has been launched into three officers who took photographs of themselves at the scene.
Reuters DENVER
Last Updated: July 1, 2020, 9:44 AM IST
Federal law enforcement authorities said on Tuesday a civil rights investigation is underway into the death in 2019 of an unarmed Black man in Colorado after police applied a chokehold to him and he was sedated by paramedics.
The federal probe was launched last year into the death of Elijah McClain, 23, who went ...
Read the full text news18