From Jaguar to AN-32, IAF has lost around 10 aircrafts in 2019 so far
dnaindia.com
---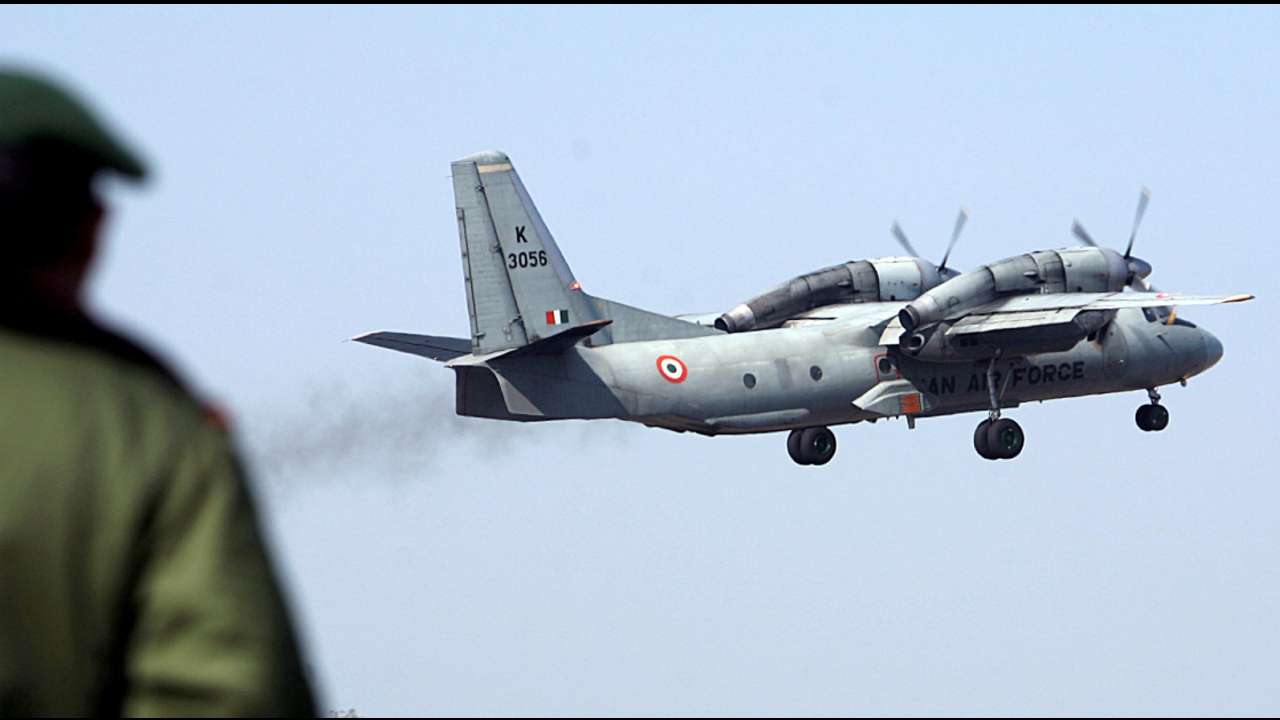 IAF lost nearly 10 aircraft this year New Delhi, Jun 11 (PTI) The Indian Air Force has lost nearly 10 aircraft this year, the latest being an AN-32, whose wreckage was spotted on Tuesday in a heavily- forested mountainous terrain in Arunachal Pradesh, eight days after it went missing after taking off from Assam's Jorhat.
From Mirage 2000 to MiG-27, many of these aircraft had crashed in the month of February, officials said.
In January, a Jaguar aircraft of the Indian Air Force had crashed in Uttar Pradesh's Kushinagar district, with the pilot ejecting safely, local police had ...
Read the full text dnaindia.com