From 'Wuhan Spirit' to 'Chennai Connect': PM Modi, Xi Jinping agree to continue positive momentum
dnaindia.com
---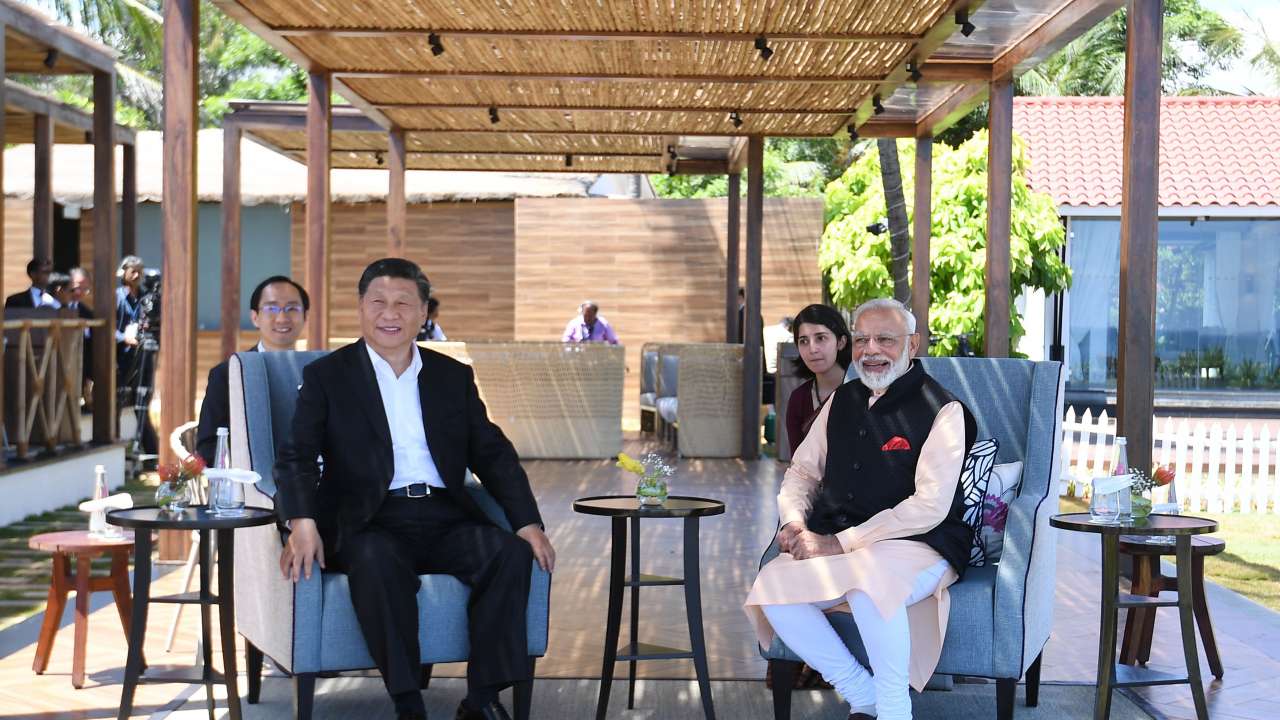 India and China have agreed to continue the positive momentum as they wrapped up the second edition of the informal summit in the southern Indian state of Tamil Nadu with the big takeaway being in trade and "Wuhan spirit" being in tandem with "Chennai Connect".
Both sides have agreed on trade mechanism with India's Finance Minister Nirmala Sitharaman and Chinese vice Premier Hu Chunhua.
Both Prime Minister Narendra Modi and Chinese President Xi Jinping agreed that since Wuhan, strategic communication has deepened and both sides agreed that the informal summit should continue between leaders of India and China. Both ...
Read the full text dnaindia.com