Gujarat: PGVCL to fine errant staff without helmet, seat belts
dnaindia.com
---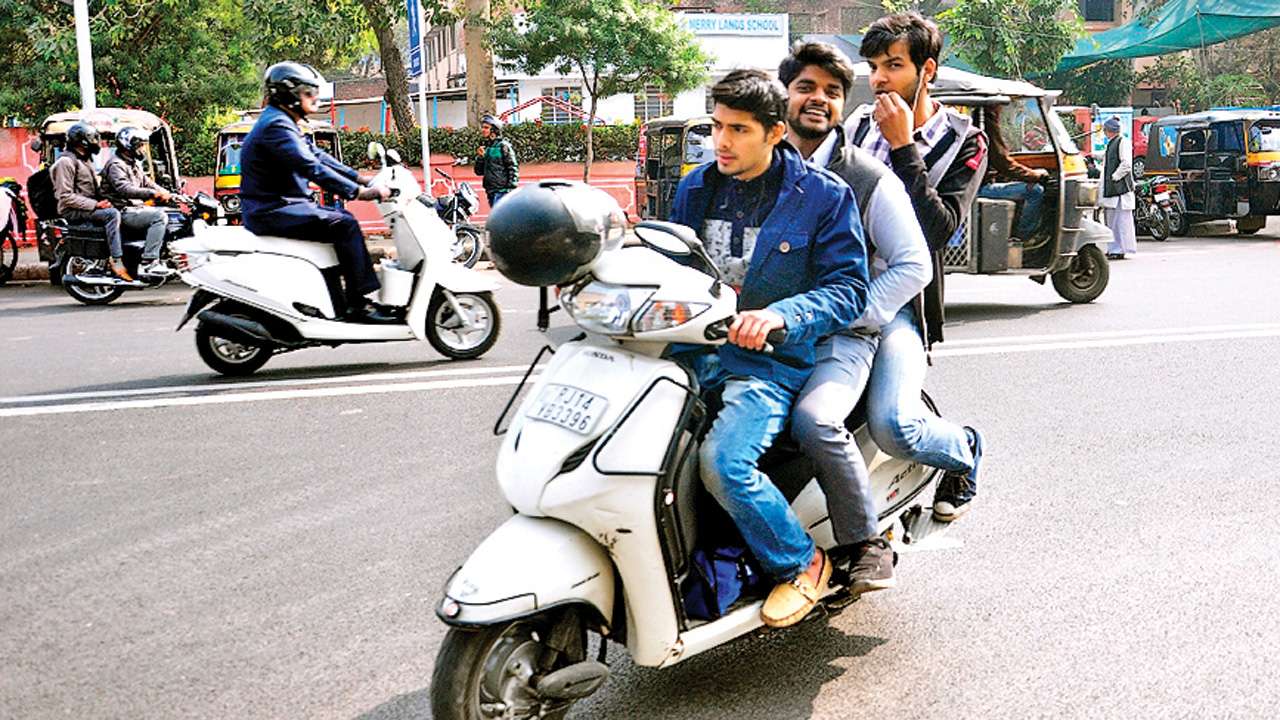 In an attempt to ensure that its staff follow traffic rules and don't end up paying hefty fines proposed under the new Motor Vehicle Act, the Paschim Gujarat Vij Company Ltd (PGVCL) has made mandatory for its employees including officers to follow traffic rules.
The company in a letter to its employees said that all those who come to the office on a vehicle will have to wear a helmet or seat belt depending on the vehicles they drive.
"A meeting was held on September 9 to ensure that the new provisions of Motor Vehicle Act are followed and ...
Read the full text dnaindia.com