Gujarat topper an Ahmedabad girl Shabnam Sahay, leads all girls in JEE (Advanced)
dnaindia.com
---
Shabnam who scored 308 marks out of 371 has got AIR 10 and of the total 5356 female qualified candidates, she is the top ranked female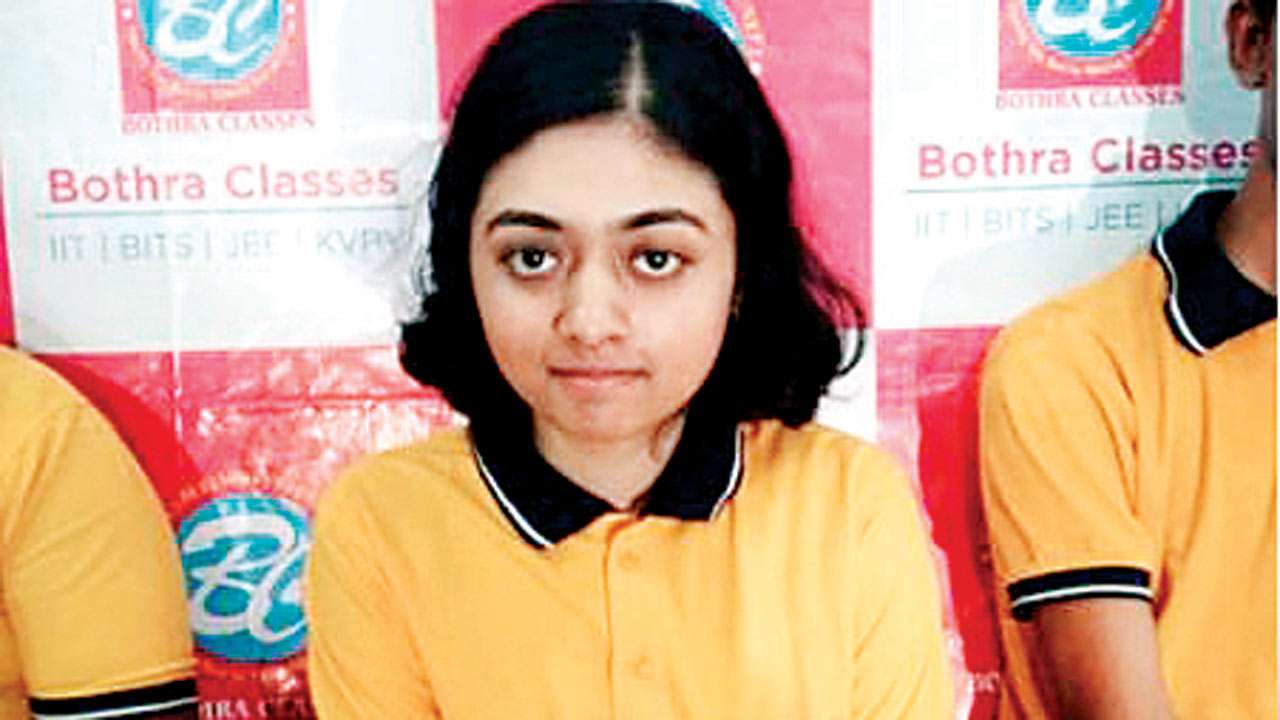 Shabnam Sahay
A 17-year-old-girl from the city has made Gujarat proud by not only making it to top 10 All India Rank in the Joint Entrance Examination (Advanced) but she is also the top ranked female.
Shabnam Sahay who scored 308 marks out of 371 has got AIR 10 and of the total 5356 female qualified candidates, she is the top ranked female.
Speaking to the media, she said she had not expected this ...
Read the full text dnaindia.com