'High time Mehbooba Mufti is released from detention': Rahul Gandhi urges Centre
dnaindia.com
---
Mufti and many other leaders of Kashmir, including Farooq Abdullah, were put in detention following the abrogation of Article 370 of the Indian Constitution that accorded special status to the erstwhile state.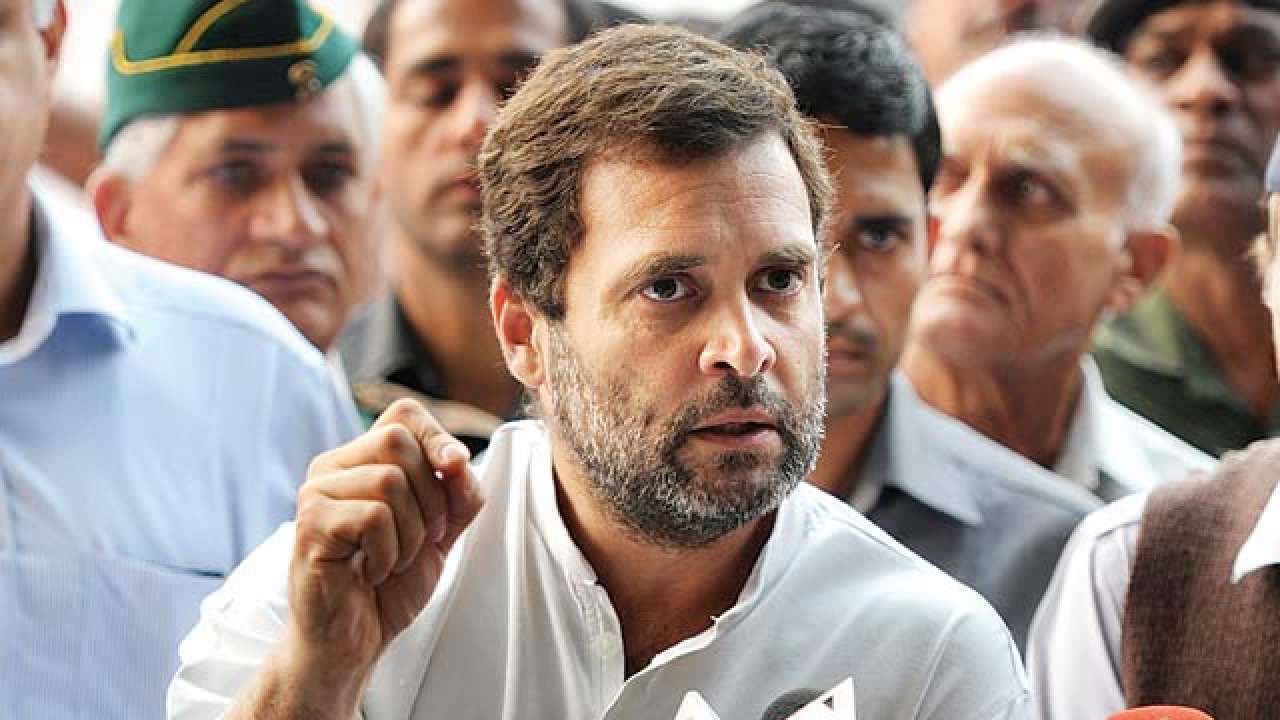 Congress leader Rahul Gandhi on Sunday called for the release of Peoples Democratic Party (PDP) leader Mehbooba Mufti who has been under detention for almost a year under the Public Safety Act (PSA).
Gandhi said that it is particularly 'damaging' to democracy when the central government 'illegally' detain political leaders.
"India's democracy is damaged when GOI illegally detains political leaders. It's high time Mehbooba Mufti is ...
Read the full text dnaindia.com