Incessant rainfall hits normal life in parts of West Bengal
dnaindia.com
---
According to the Irrigation and Waterways Department, Jalpaiguri has received 154.60 mm of rainfall, Coochbehar 197.40 mm and Siliguri 97 mm, so far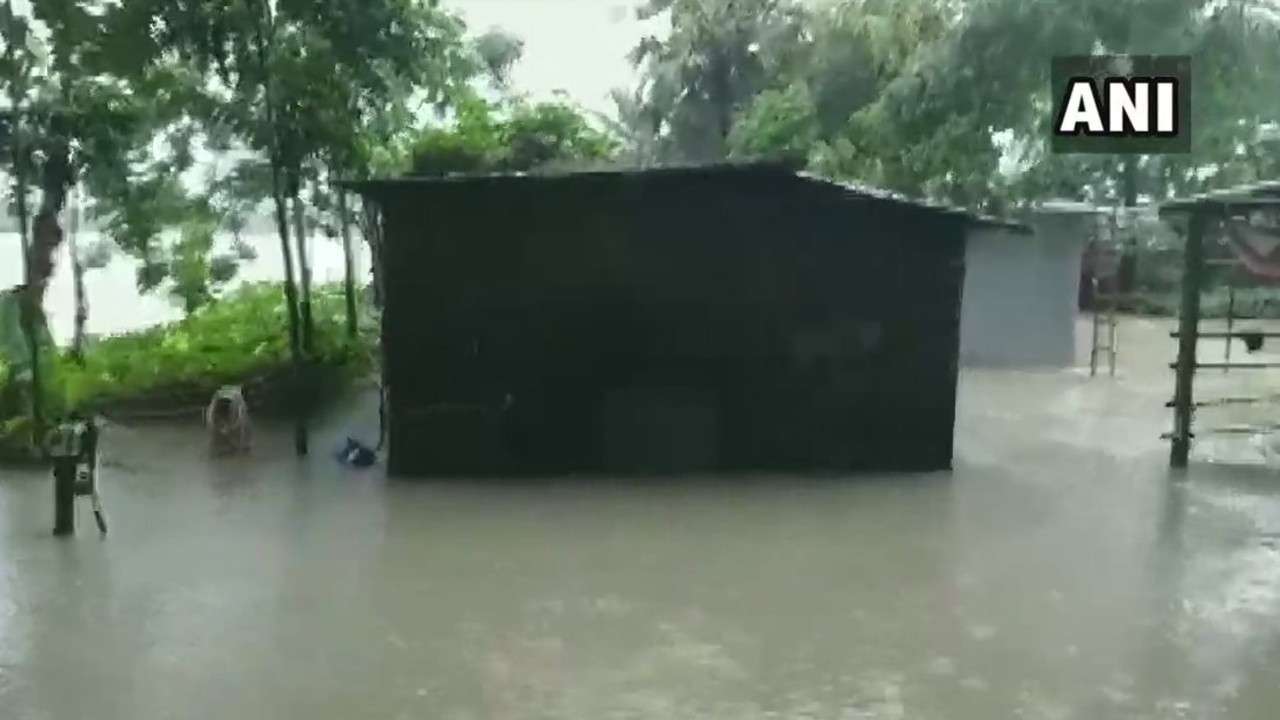 Photo: ANI Locals of Netaji Para area are left in lurch after flood water entered their houses, following heavy rainfall in the region.
Normal life in several districts of West Bengal remains disrupted due to incessant rainfall over the past few days.
According to the Irrigation and Waterways Department, Jalpaiguri has received 154.60 mm of rainfall, Coochbehar 197.40 mm and Siliguri 97 mm, so far.
The continuous downpour has led to a rise ...
Read the full text dnaindia.com