Income tax refund scam: More Nigerians involved, suspect cops
dnaindia.com
---
Cops have able to access Nigerian hacker's data, in which it was found they had accessed data of about 4727 victims that included bank account details and mobile data.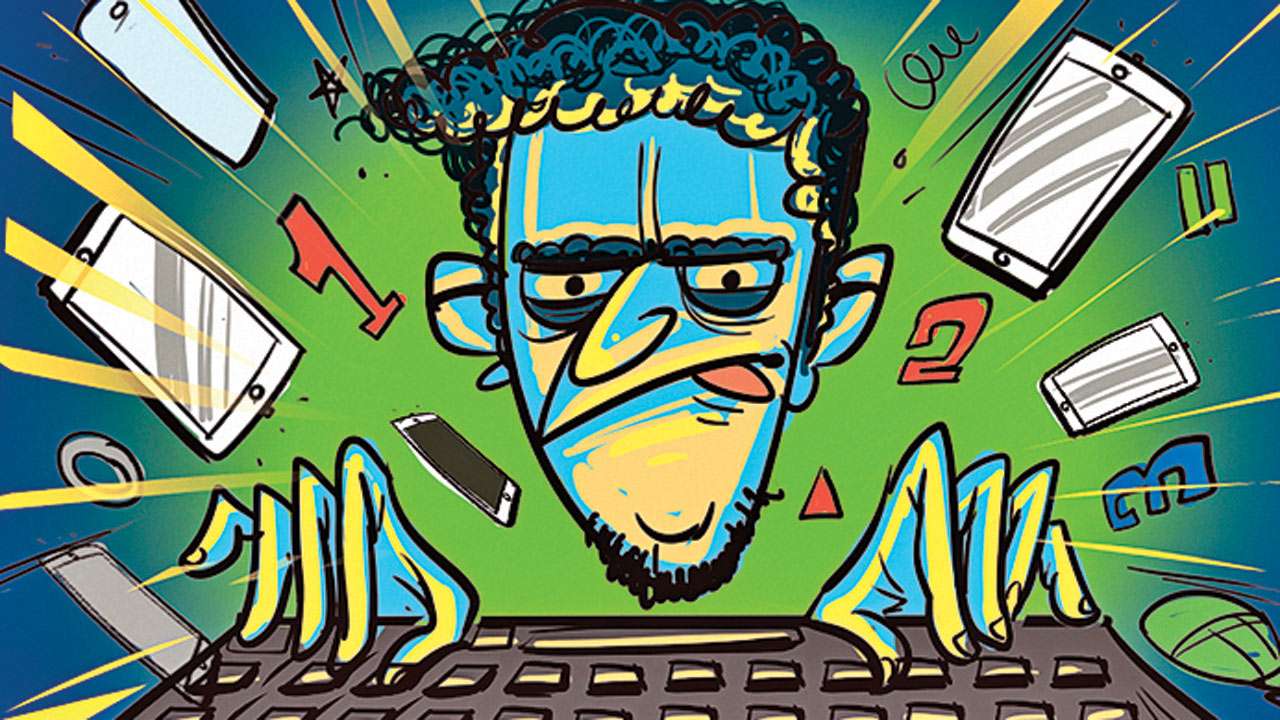 Hacking
In income tax refund scam operated by Nigerian gang, cops arrested seven accused including three Nigerian nationals. It was revealed during investigation that more Nigerian nationals are involved in the scam and they are operating from India.
Rajdeep Zala, DCP Cyber cell, said, "The arrested Nigerian gang members are those who work on the ground level from the gang and are involved in transfering the data. While the entire ...
Read the full text dnaindia.com