India gets consular access to Kulbhushan Jadhav
dnaindia.com
---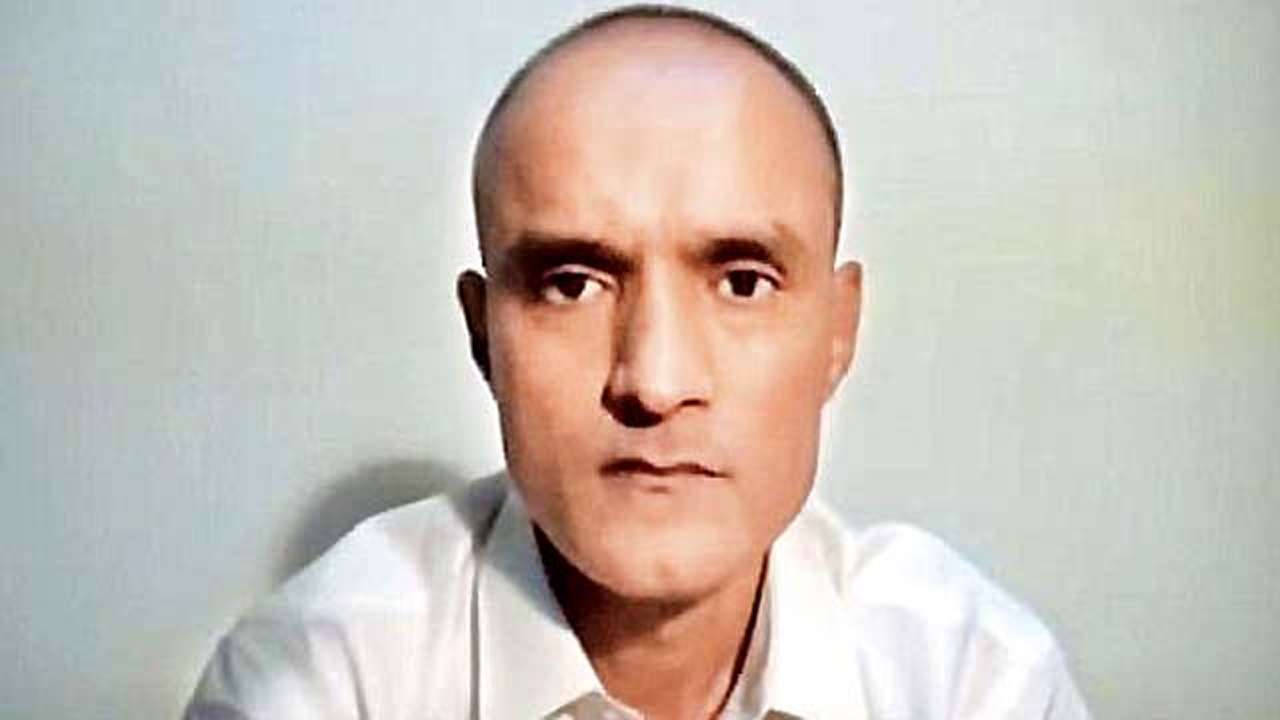 India on Thursday got consular access to Kulbhushan Jadhav. Earlier this month, Pakistan had announced that it will give second consular access to Jadhav, inviting his father and wife to meet him.
This time, New Delhi had called for 'unimpeded and unconditional' access, unlike what happened last time.
This is the second access given to India withn one year. In September 2019, India got first consular access for Kulbhushan Jhadav in three years with Indian deputy high commissioner (DHC) Gaurav Ahluwalia in Islamabad meeting him for two hours. The diplomat found Jhadav under "extreme pressure to parrot a false narrative ...
Read the full text dnaindia.com