India holds bright spot as ISRO eyes dark side of the Moon
dnaindia.com
---
After a full dress rehearsal last week, the countdown for the mission commenced Sunday and scientists were involved in the propellant filling, ISRO officials said.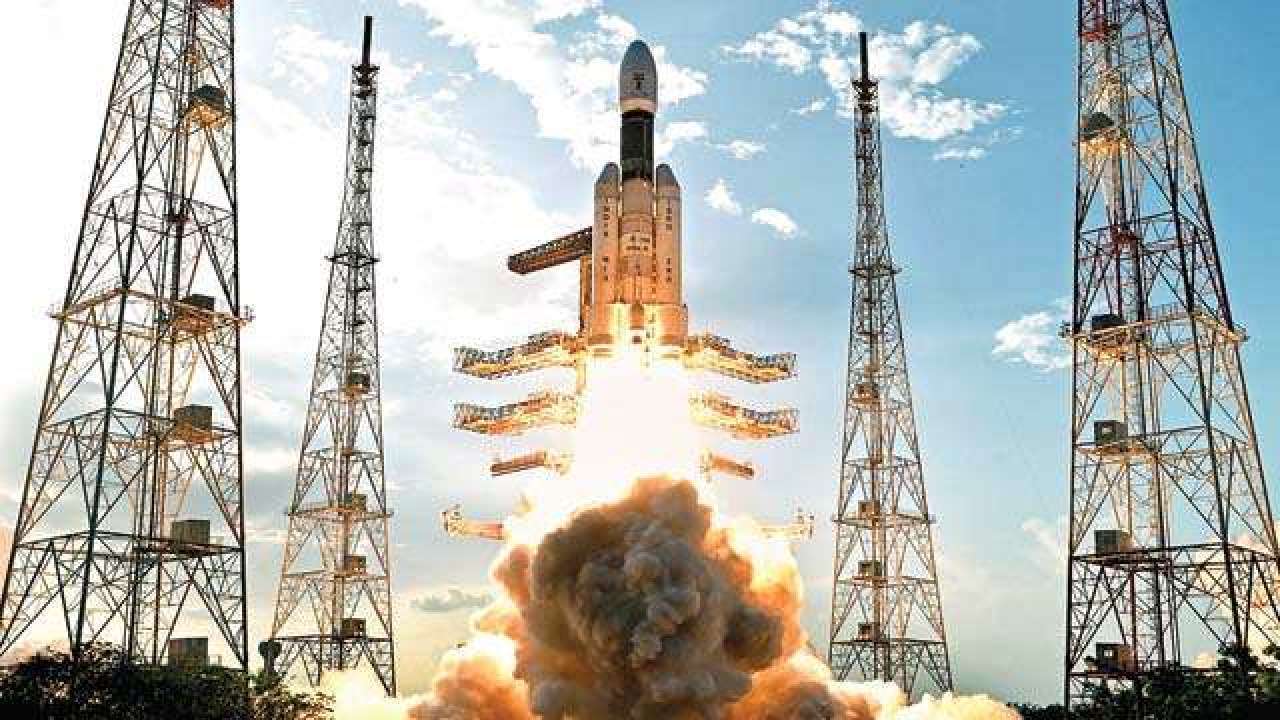 Representational image:
Share
Aimed at taking a giant leap in its space programme, India will Monday launch its second Moon mission Chandrayaan-2 onboard its heavy-lift rocket GSLV-MkIII, nicknamed Baahubali, from the spaceport here, to land a rover near the unexplored Lunar Southern Pole.
The lift-off of the three-component spacecraft weighing 3,850 kg and comprising an orbiter, the lander and the rover has been scheduled for 2.51 AM from the Satish Dhawan Space Centre ...
Read the full text dnaindia.com