India records highest ever single day COVID-19 recoveries of 51,255, rate stands at 65.44%
dnaindia.com
---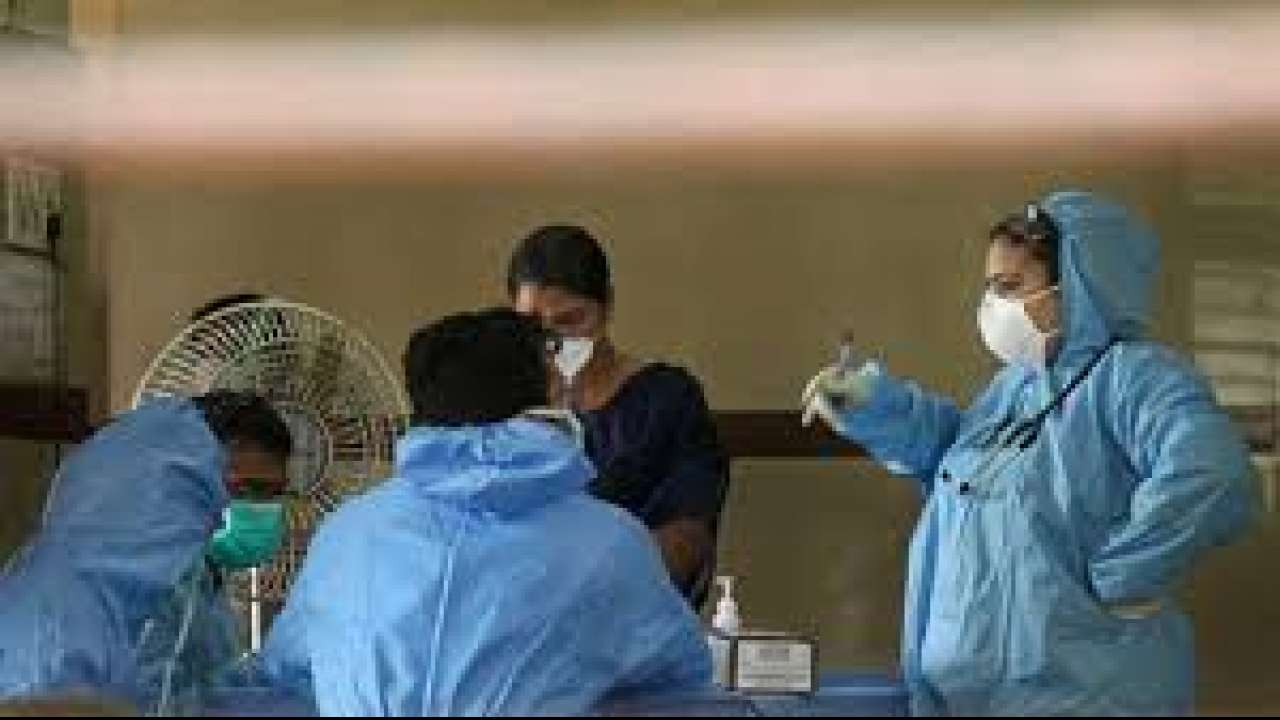 India on Sunday recorded the highest ever single-day COVID-19 recoveries of 51,255. The recovery rate reached a new high of 65.44%.
The total number of recoveries has crossed the 11 Lakh mark. The case fatality rate is continuing its downward slide, and it stands at 2.13%.
According to the World Health Organisation, CFR is a measure of the severity of a disease and is defined as the proportion of reported cases of a specified disease or condition which are fatal within a specified time.
Meanwhile, India has witnessed a huge single-day spike of 54,736 COVID-19 cases ...
Read the full text dnaindia.com