---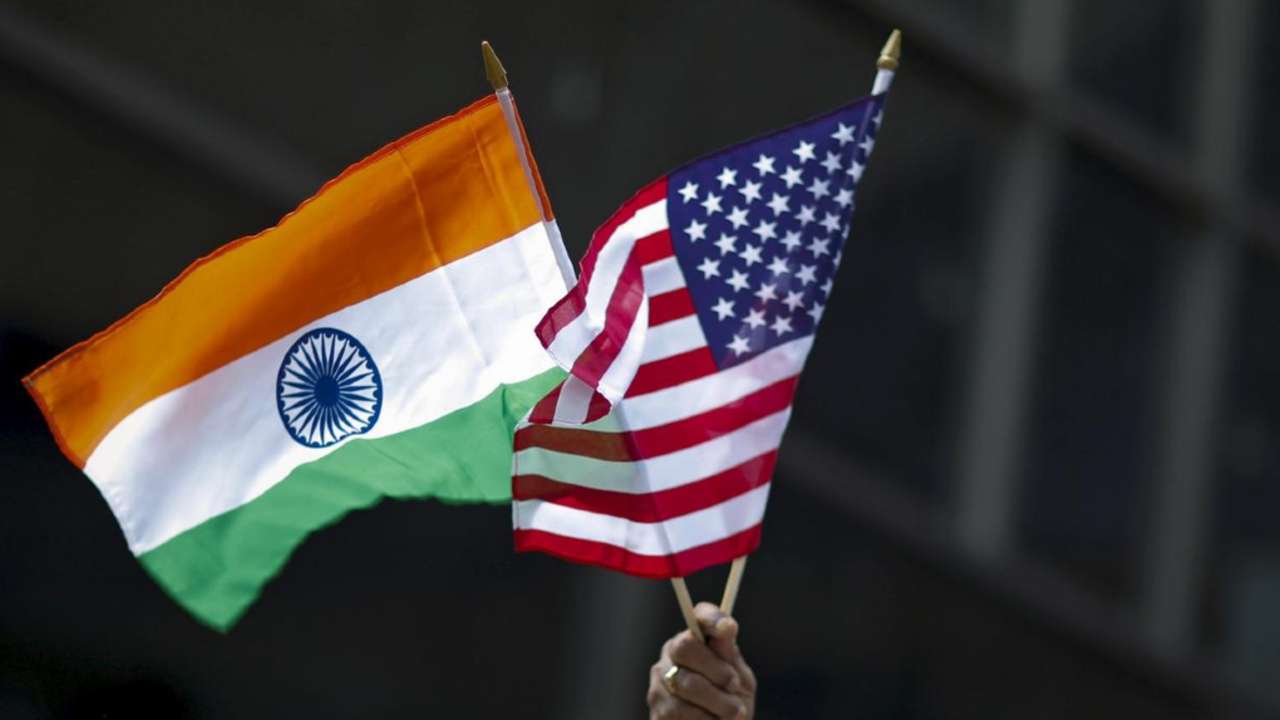 After extending the deadline several times, the Finance Ministry has decided to impose additional customs duties on 29 US products including almond, walnut and pulses, with effect from June 16. India would get about $217 million additional revenue from such imports.
The government had on June 21, 2018 decided to impose these duties in retaliation to the US decision of significantly hiking customs duties on certain steel and aluminium products. India has informed the US about its decision.
While import duty on walnut has been hiked to 120% from 30%, duty on chickpeas, Bengal gram (chana) and masoor dal will ...
Read the full text dnaindia.com