International travel: Fresh guidelines issued by Health Ministry; here's all you need to know
dnaindia.com
---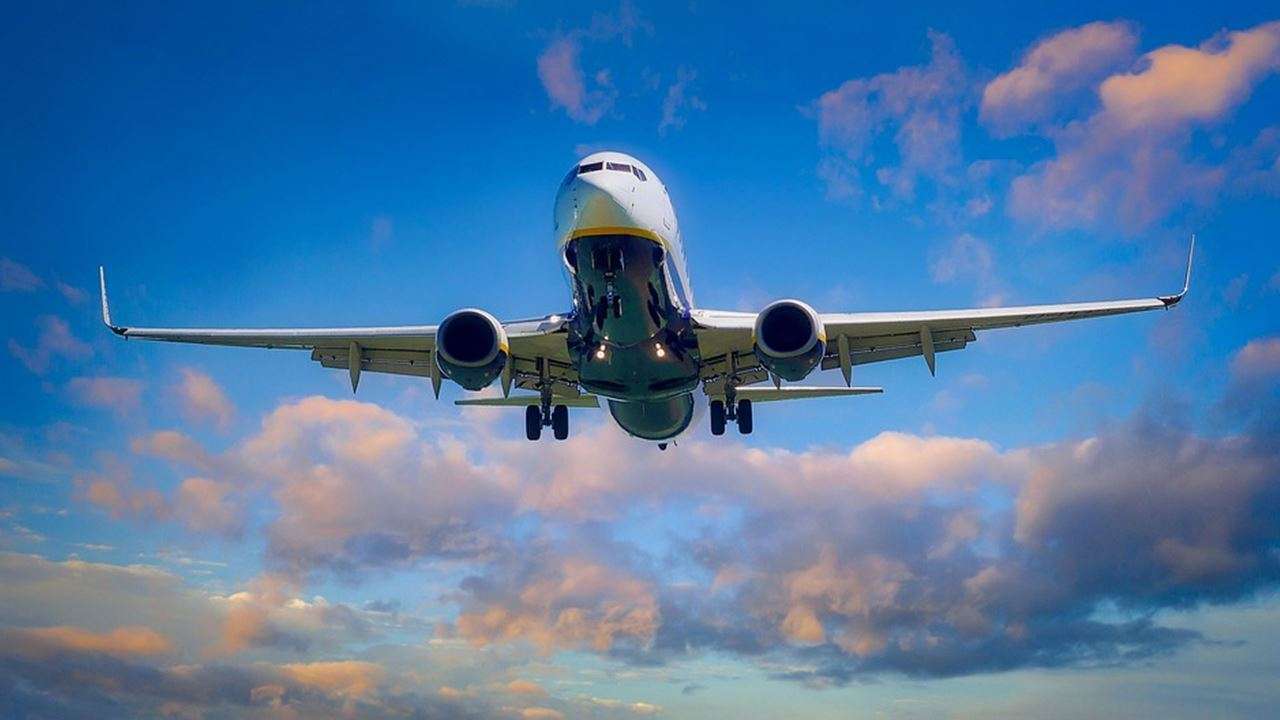 All

travellers

should

submit

the

self-declaration

form

on

the

online

portal (www.newdelhiairport.in) at least 72 hours before the scheduled travel.
They should also give an undertaking on the portal that they would undergo mandatory quarantine for 14 days i.e. 7 days paid institutional quarantine at their own cost, followed by 7 days of isolation at home with self-monitoring of health.
Only for compelling reasons/ cases of human distress such as pregnancy, death in the family, serious illness and parent(s) with children of the age of 10 years or below, home quarantine may be permitted for 14 ...
Read the full text dnaindia.com