Is Ellen DeGeneres considering to pull the plug amid toxic work culture claims?
dnaindia.com
---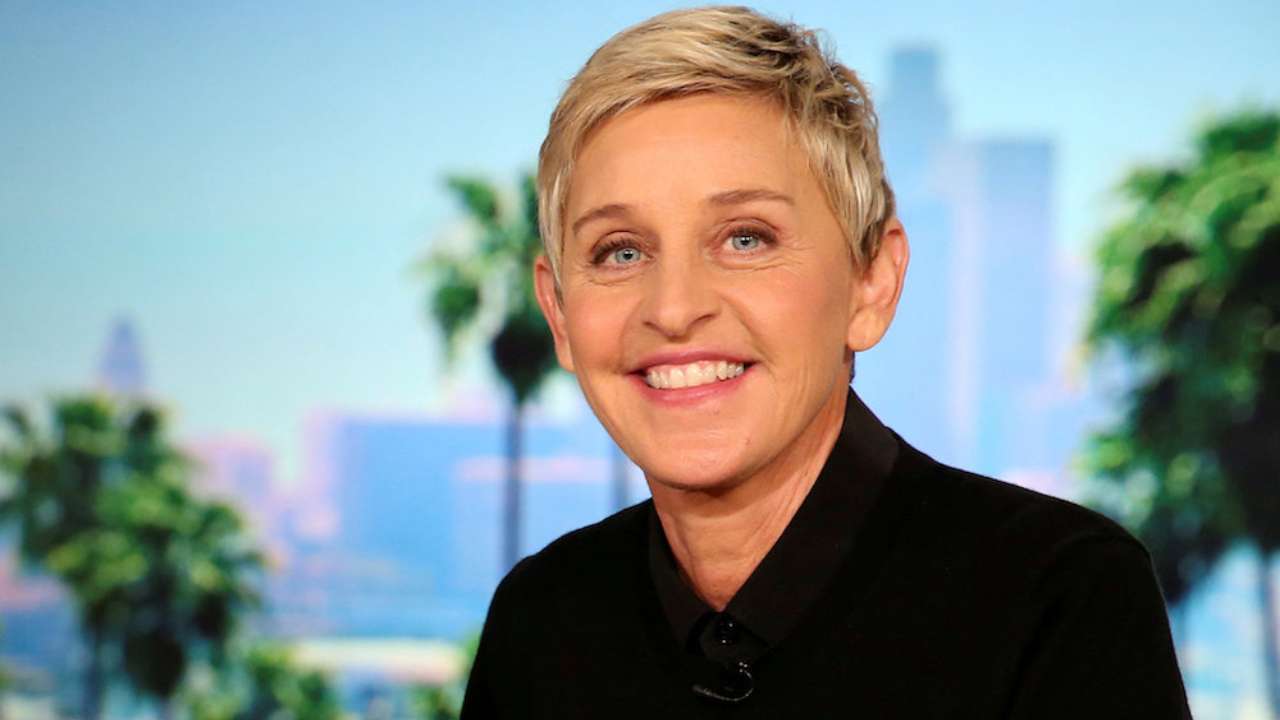 American comedian and TV show host Ellen DeGeneres may be ready to say goodbye to her talk show as an investigation into toxic workplace claims is underway.
According to Fox News, as per a new report, the 62-year-old talk-show host has been in talks with top executives from Warner Bros. and Telepictures, the company that produces the show, to let them know she is considering pulling the plug entirely.
An insider at Telepictures revealed to Daily Mail, "She feels she can`t go on and the only way to recover her personal brand from this is to shut down the ...
Read the full text dnaindia.com