ISRO to launch RISAT-2BR1, 9 foreign commercial satellites on December 11
dnaindia.com
---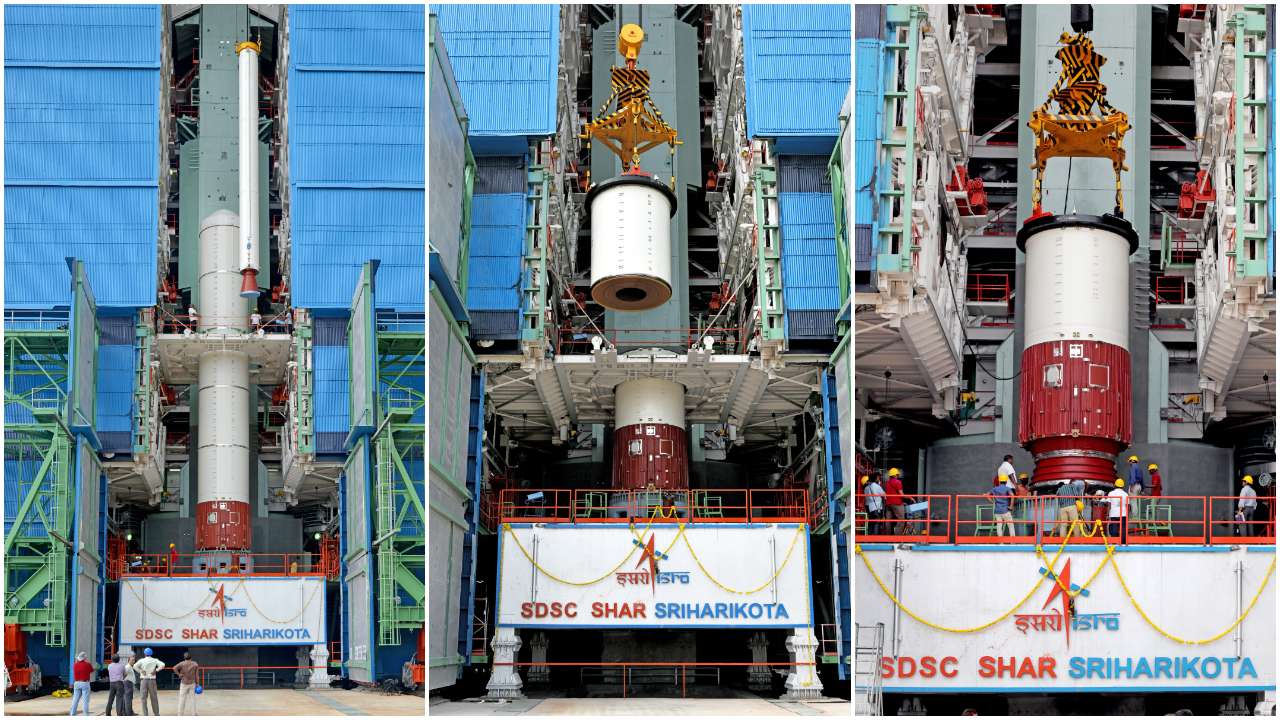 The Indian Space Research Organisation (ISRO) on Wednesday announced that its will launch RISAT-2BR1 and 9 commercial satellites on board PSLV-C48 on December 11 from Satish Dhawan Space Centre, Sriharikota.
RISAT-2BR1, the second satellite in the RISAT-2B series, is a Radar imaging earth observation satellite weighing about 628 kg.
PSLV-C48 is the 50th mission of PSLV. It will launch RISAT-2BR1 from the First Launch Pad (FLP) of Satish Dhawan Space Centre (SDSC).
The launch is tentatively scheduled at 3:25 om on December 11, subject to weather conditions, the Indian space agency said.
RISAT-2BR1 will be placed into an orbit ...
Read the full text dnaindia.com