Jayaraj-Bennix case: Rajinikanth lashes out at cops for 'disrespecting Magistrate'
dnaindia.com
---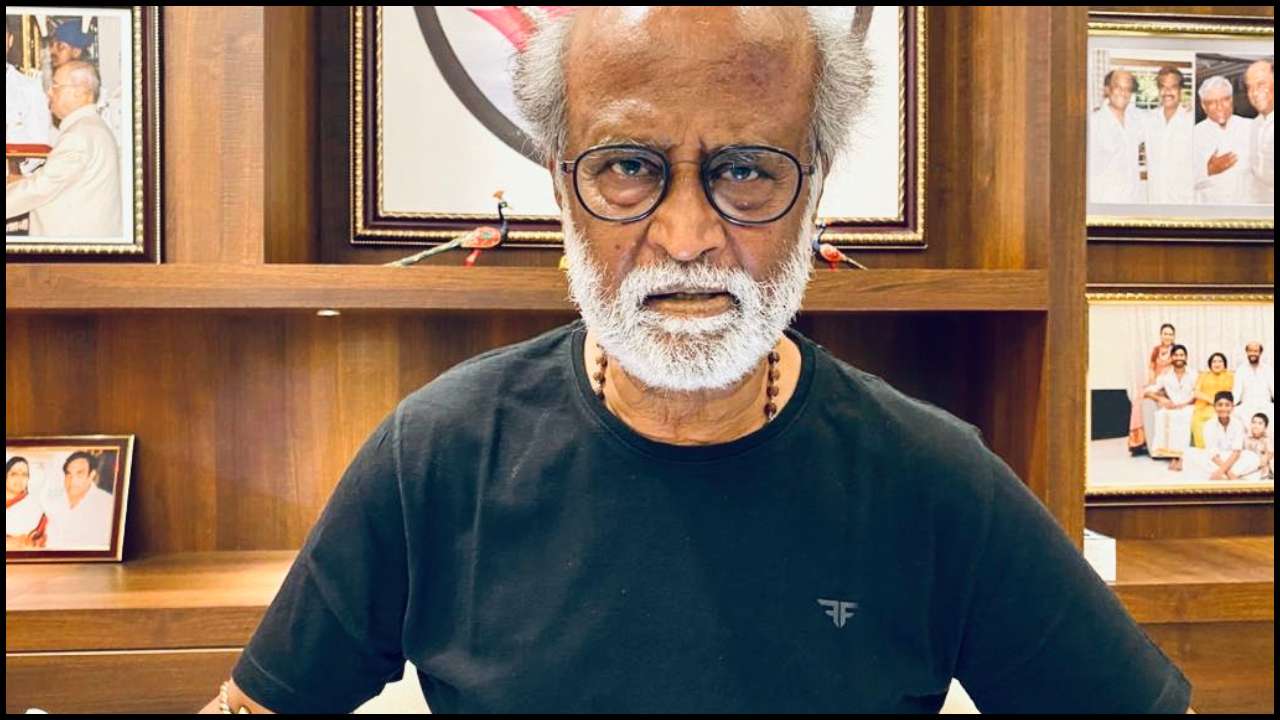 Actor-politician Rajinikanth raised his voice and condemned the police custodial deaths of father-son duo Jayaraj and Bennix. The incident took place on June 27 at Sathankulam. In his tweet, Rajinikanth lashed out at the cops for disprespecting the magistrate.
Rajinikanth shared a photo of himself along with a note where he wrote that he was shocked at the behaviour of the cops. In his tweet on Wednesday, the actor-politician demanded punishment for everyone involved in the murder.
"Even after killing the father and son brutally, which was opposed by the entire humanity, the cops had the audacity to disrespect the ...
Read the full text dnaindia.com