JEE Advanced Result 2019: Ahmedabad girl tops in state with All India Rank 10
dnaindia.com
---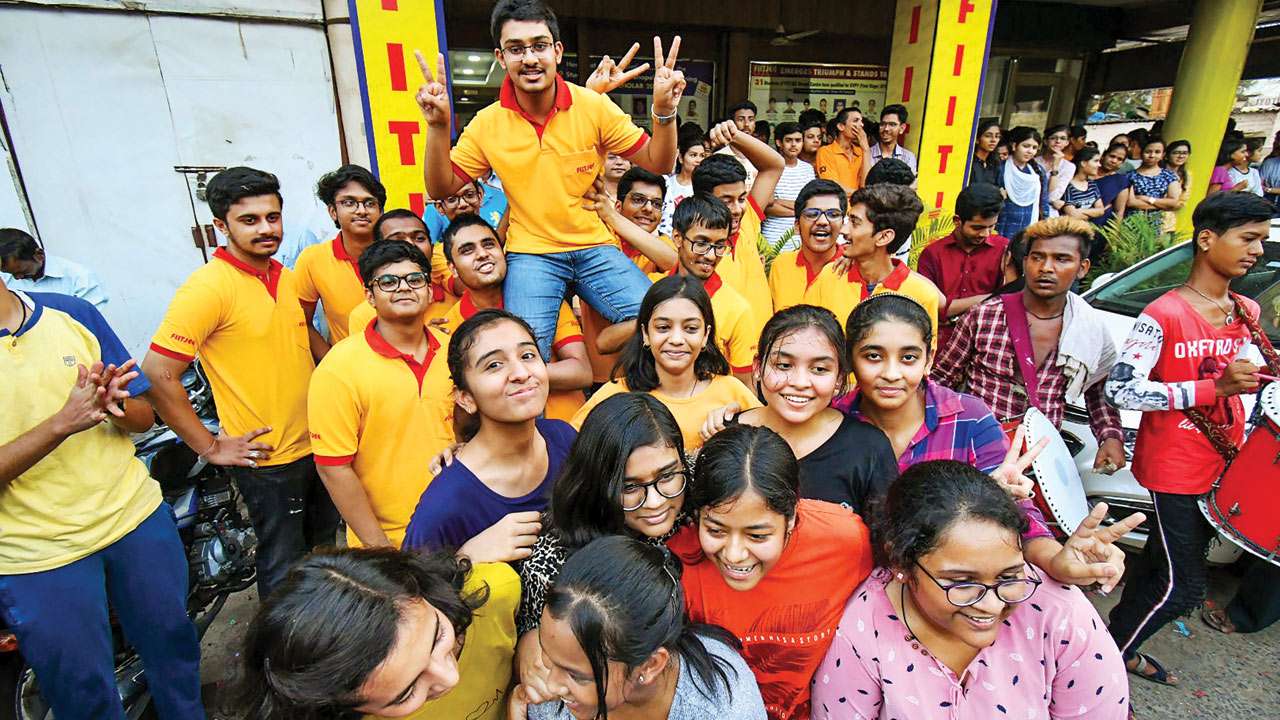 The 17-year-old, Shabnam Sahay has made Gujarat proud by making it to top of 10 All India Rank in the Joint Entrance Examination (Advanced). Scoring 308 marks out of 371, she got AIR (All India Rank) 10. Of the total 5,356 female qualified candidates, she is the top ranked female in the country.
The results of the JEE Advanced were declared Friday afternoon by the Indian Institute of Technology, Roorkee. However, in less than few hours, glitches on the website were reported. While some could see their scores in time, many students struggled till evening, creating panic.
Academician said ...
Read the full text dnaindia.com