J&K: Ex-IAS officer Shah Faesal booked under Public Safety Act
dnaindia.com
---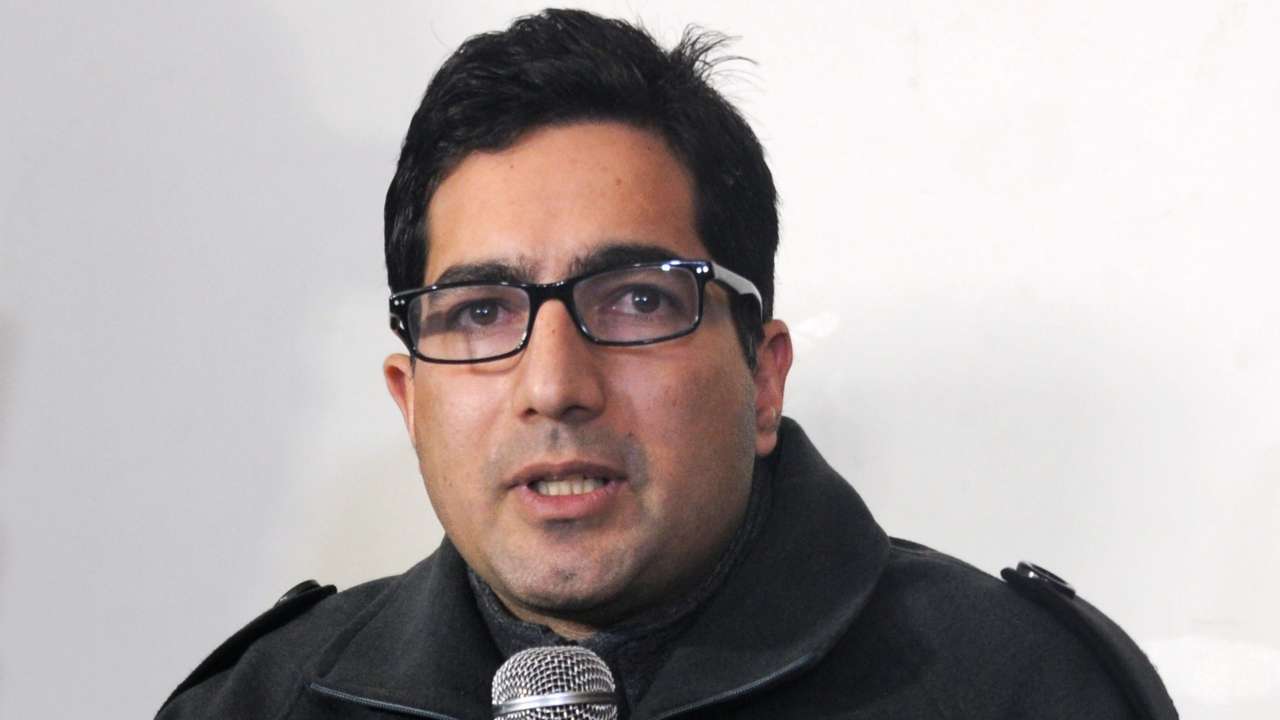 Former IAS officer and head of the Jammu & Kashmir People's Movement (JKPM) party Shah Faesal has been booked under the Public Safety Act (PSA).
He is now one of the eight political leaders after Dr. Farooq Abdulla to have been booked under the draconian law. Others who have been booked under PSA include Omar Abdullah, Mehbooba Mufti, Ali Mohammad Sagar, Sartaj Madani, Hilal Lone, and Nayeem Akhtar.
Faesal has been under detention since August last year. He was arrested on August 14, 2019, under Section 107 of the Code of Criminal Procedure (breach of the peace or disturbance ...
Read the full text dnaindia.com