Latest weaponry to be used in war games in Arunachal Pradesh
dnaindia.com
---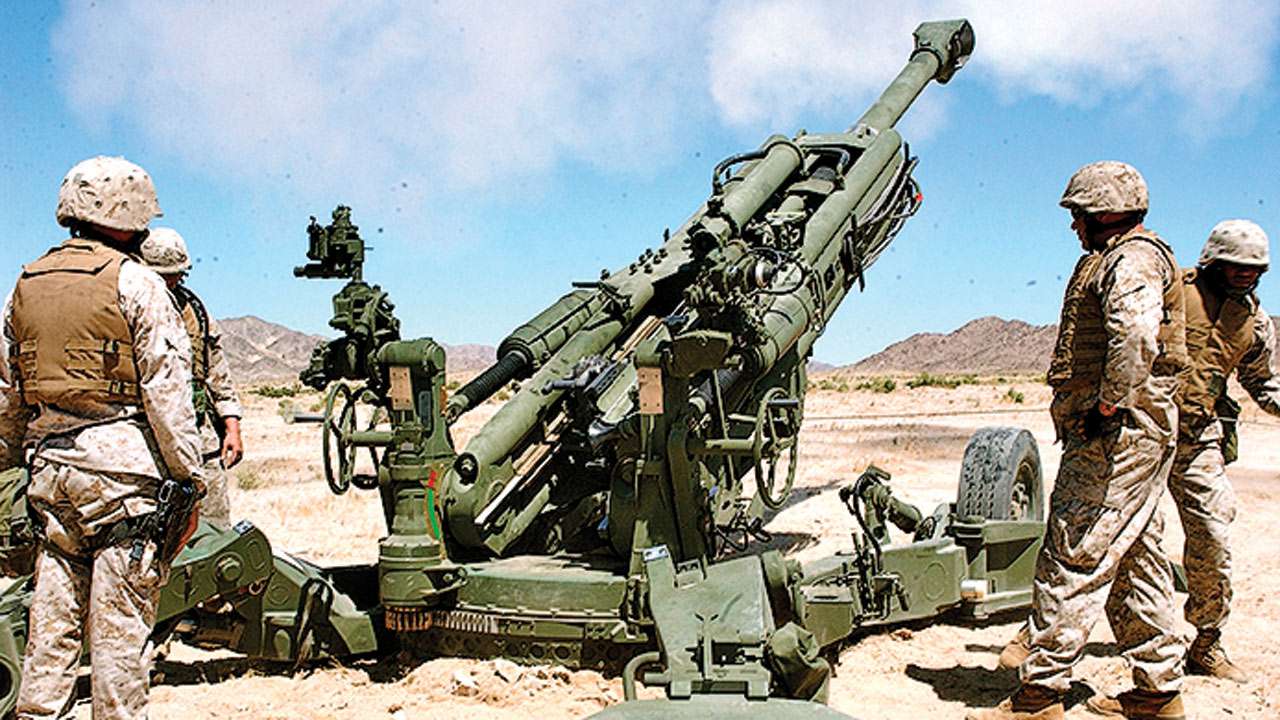 Sending a firm signal of its sovereign rights extending till the far end of the northeast, Indian Armed Forces will carry out massive war games in Arunachal Pradesh in October almost coinciding with Chinese President Xi Jinping's visit this year. To make the message seemingly tougher, the Armed Forces are planning to deploy their latest acquired US weapons systems including M-777 ultra-light howitzers and Chinook heavy-lift helicopters in the war games.
The war games will be carried out jointly by the 17 Mountain Strike Corps; Tezpur based 4 Corps and the Indian Air Force.
Sources inform that the war ...
Read the full text dnaindia.com