---
His statement comes at a time when activists have been attacking the government over amendments to the RTI Act, saying these dilute the spirit behind the legislation.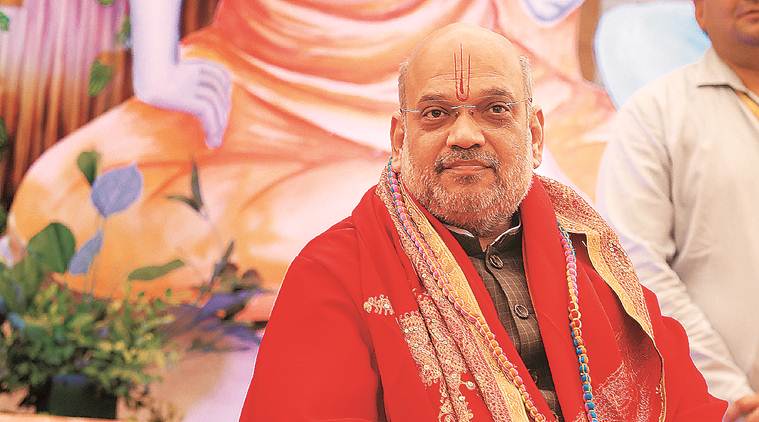 The Narendra Modi government is creating such a transparent system of governance that there is less need for citizens to use the RTI Act to access information, Home Minister Amit Shah said Saturday.
"Prime Minister Narendra Modi is determined to create a system where there is enough suo motu disclosure of information so that the need to file RTI ...
Read the full text indianexpress