Madras High Court Directs Police Not To Take Any Coercive Steps Against 2 DMK Leaders
NDTV
---
The matter relates to the press meet the MPs held on May 13 after meeting the state Chief Secretary with other party members on the COVID-19 situation in Tamil Nadu, where they allegedly made some derogatory remarks against the Scheduled Caste community.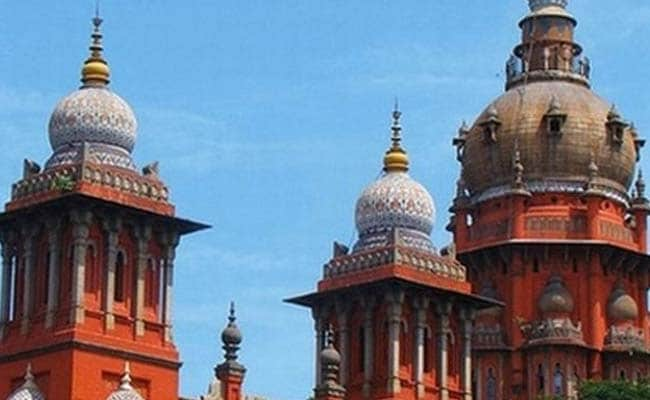 Chennai:
The Madras High Court on Saturday restrained police from taking any "coercive steps" till May 29 against DMK MPs TR Baalu and Dayanithi Maran for allegedly making derogatory remarks against SC community members.
Granting interim status quo on their petitions, Justice M Nirmal Kumar ...
Read the full text NDTV