Maharashtra Navnirman Sena 'not certain' how to brace for state polls
dnaindia.com
---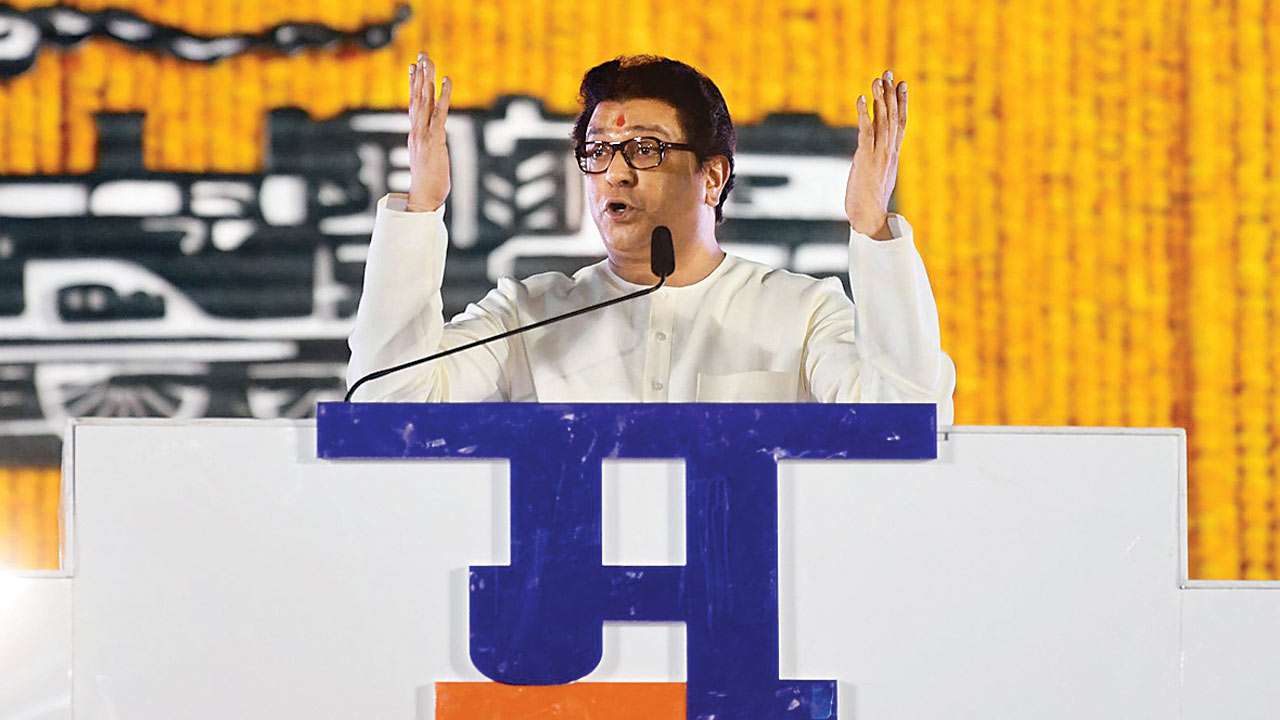 The mother of all political alliances may have died at birth.
When Maharashtra Navnirman Sena (MNS) president Raj Thackeray launched his surrogate campaign for the Congress and NCP during the Lok Sabha polls, it was widely expected that this would bring in incremental votes for the opposition, helping it make a cut in the tough fight. MNS leaders claimed that they could enter into an "electoral adjustment," if not an outright alliance with the two parties for the state Assembly polls that happened early this year.
The MNS had not put up any candidate for the Lok Sabha and Raj ...
Read the full text dnaindia.com