Mamata Banerjee shielding attackers for the sake of her 'vote bank': BJP
dnaindia.com
---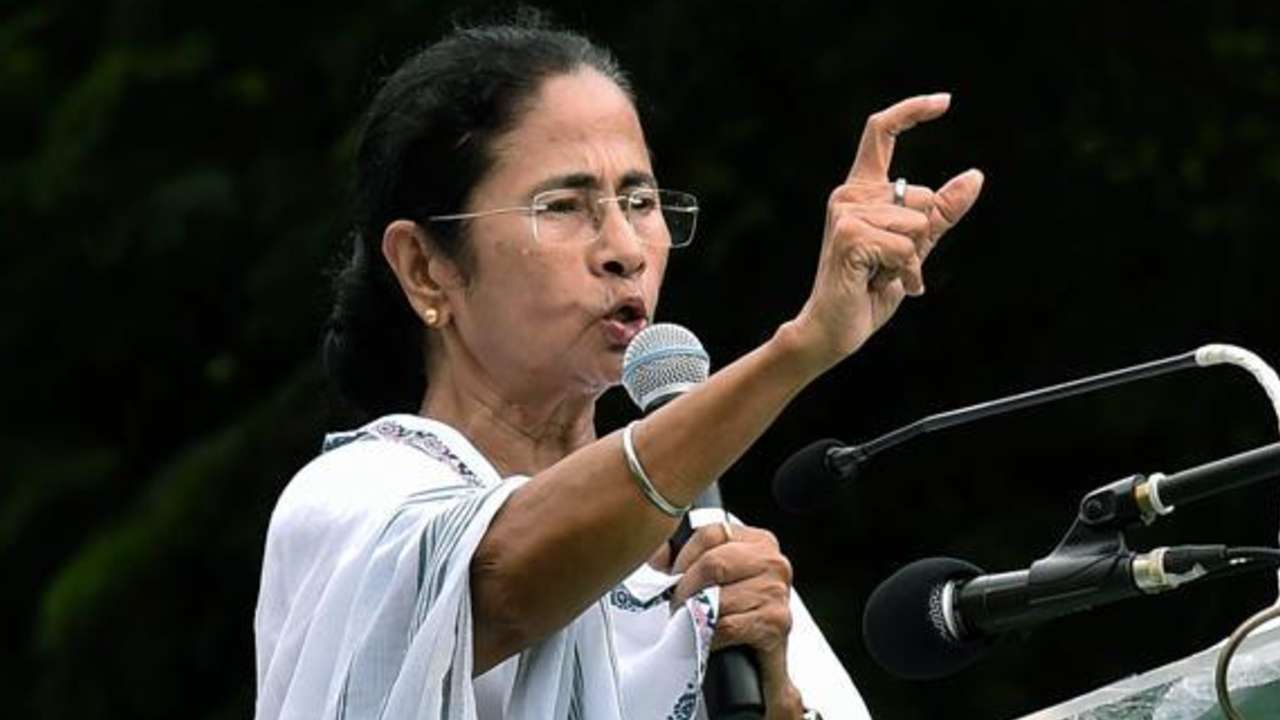 Bharatiya Janata Party national secretary Rahul Sinha on Friday said that Chief Minister Mamata Banerjee was to be blamed for attacks on doctors in the state and accused her of shielding the attackers.
"Doctors were attacked by the goons and then again attacked by Mamata Banerjee. The way Mamata attacked the doctors just to save some Muslim attackers is absolutely wrong," Sinha told ANI here.
Doctors have been protesting against the rising violence against the medical fraternity after a junior doctor of Nil Ratan Sarkar (NRS) Medical College and Hospital was allegedly attacked by the relatives of a patient who ...
Read the full text dnaindia.com