Mumbai: Trees continue to fall, death toll rises to three
dnaindia.com
---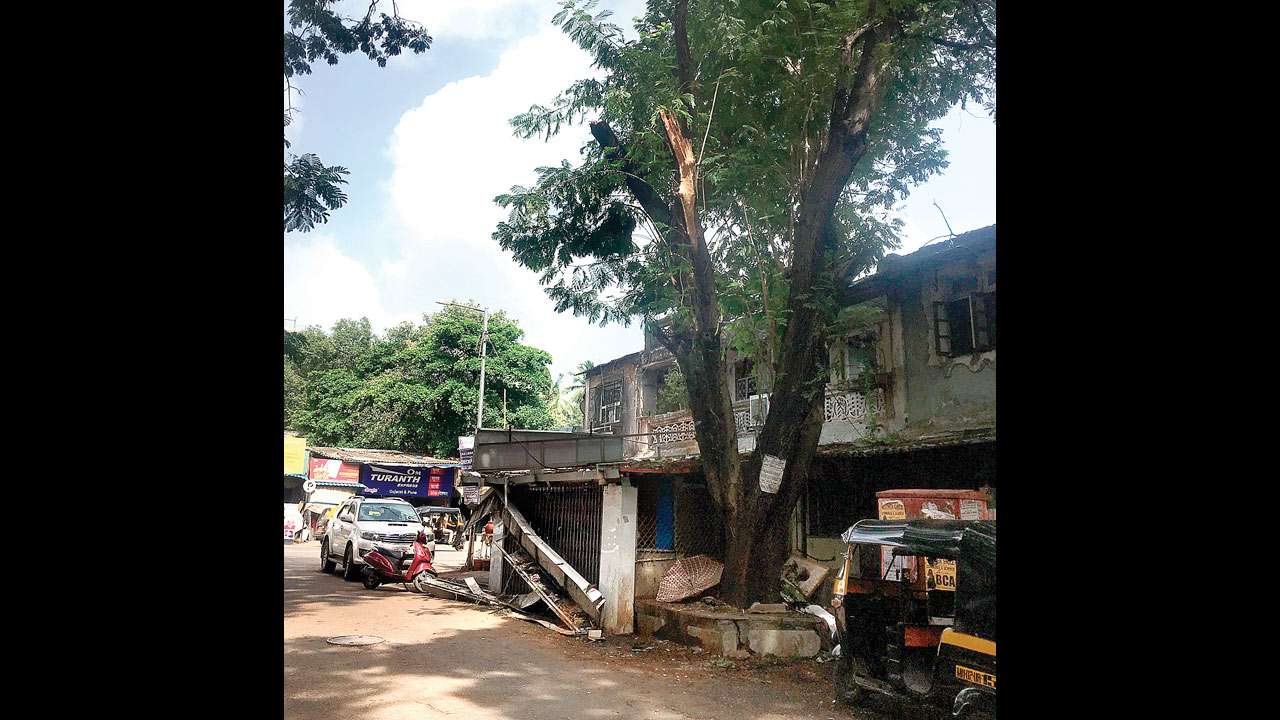 High costs of tree-felling and the civic body's apathy have claimed three lives in two days — instances of tree-fall killed one man in Andheri, one in Govandi and another in Malad.
On Friday, a branch fell on 38-year-old Shailesh Rathod as he was returning home from a temple in Malad, and though he was rushed to Shatabdi Hospital immediately, he was declared brought dead.
Another person, 43-year-old Nitin Shirwalkar, succumbed to the injuries sustained after a tree fell on him in BARC (Bhabha Atomic Research Centre) in Govandi.
Both deaths come a day after 48-year-old Anil Ghosalkar' fell casualty ...
Read the full text dnaindia.com