Non-subsidised LPG cylinder prices increased for second consecutive month
dnaindia.com
---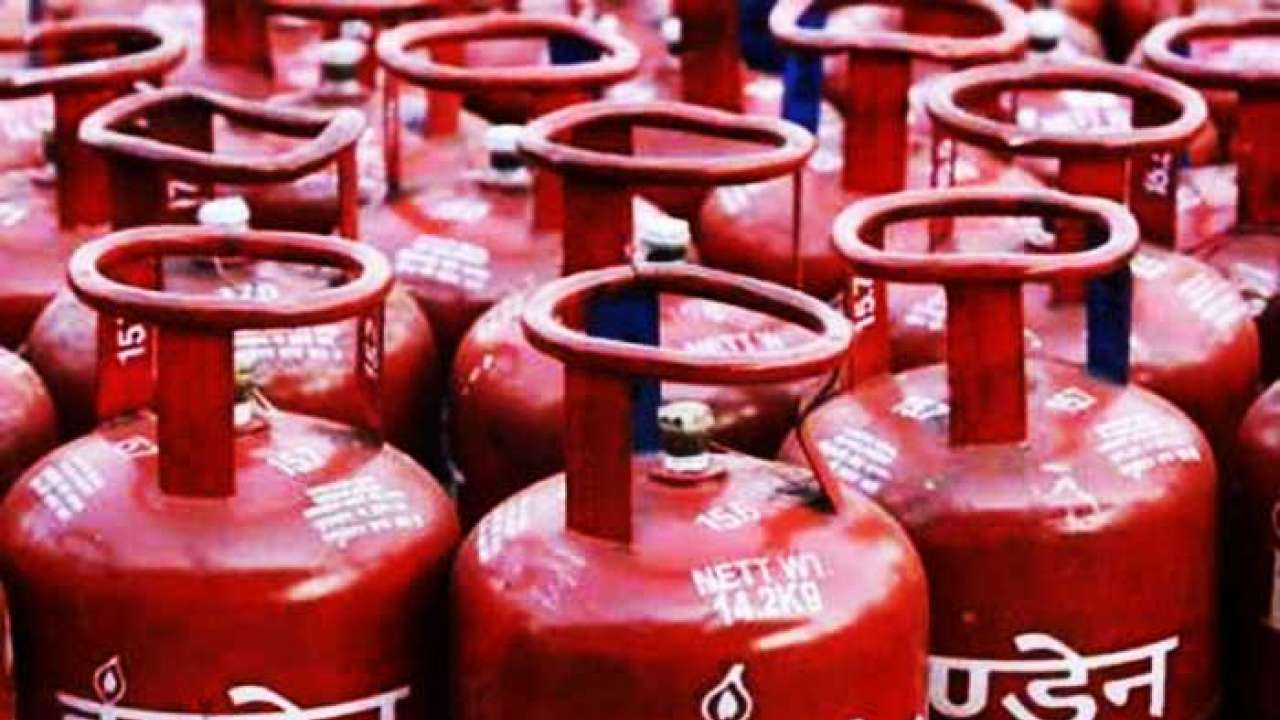 The price of 14.2 kg non-subsidised LPG cylinder was increased by Re 1 in Delhi by oil marketing companies on Wednesday.
The price of 14.2-kilogram cylinder of non-subsidised LPG gas in Delhi will now be Rs 594 per cylinder, which was previously priced at Rs 593 on June 1.
In other metro cities--the price was hiked to 620.50 in Kolkata, Rs 594 in Mumbai, and Rs 610.50 in Chennai.
In Kolkata, Chennai, and Mumbai, prices were increased by Rs 4.50, Rs 3.50, Rs 4 per cylinder, respectively in the three metro cities.
The government ...
Read the full text dnaindia.com