Odd-even scheme not needed in Delhi, says Union Minister Nitin Gadkari
dnaindia.com
---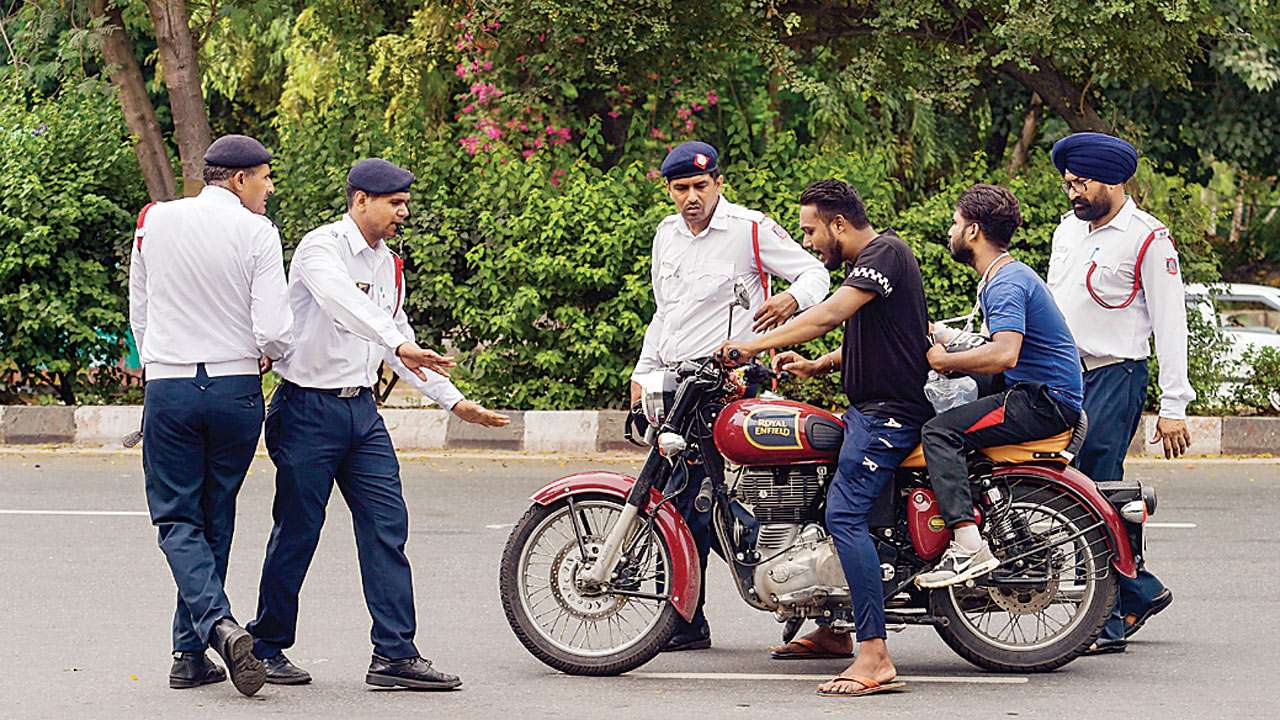 Hitting out at Arvind Kejriwal-led AAP government for reintroducing the odd-even scheme in Delhi for 12 days, Union Minister for Road Transport and Highways Nitin Gadkari on Friday said that the scheme was not required as the newly-constructed Ring Road had reduced pollution levels in the national capital significantly.
"I do not think it is needed. The Ring Road we have built has significantly reduced pollution in the city and our planned schemes will free Delhi of pollution in the next two years," Gadkari said.
Appearing at crossheads with the Delhi government, the BJP leader further said that the Centre ...
Read the full text dnaindia.com