One lakh new coronavirus cases in just two days, global count crosses 5 lakh
dnaindia.com
---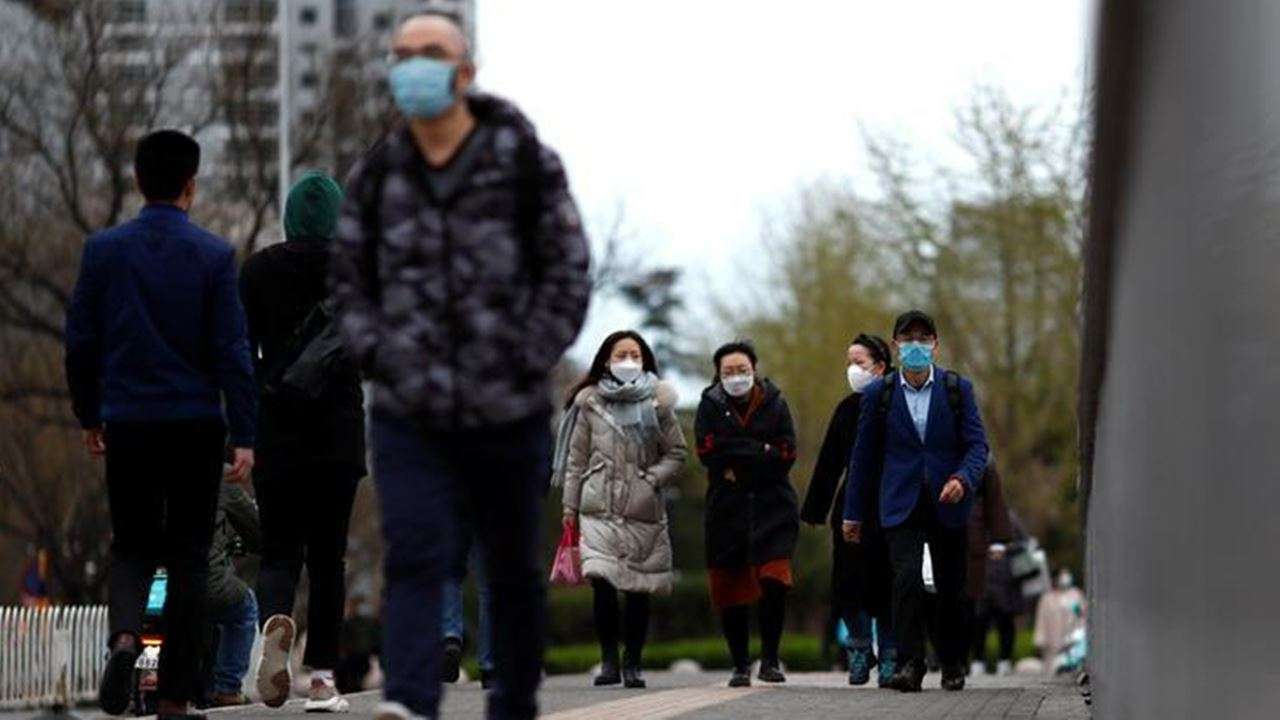 As several countries have been under complete lockdown to prevent the spread of coronavirus, the number of confirmed cases has been rising rapidly.
According to figures provided by the Johns Hopkins University, it just took two days for one lakh new cases to appear as the number crosses 5 lakh on Thursday night.
The 5-lakh-mark was reached at around 11 PM IST on March 26. As of March 27, 9:15 AM IST, there are 531,860 confirmed cases across the globe 24,057 people have been killed by the virus. United States has surpassed China with the most number ...
Read the full text dnaindia.com