Over Rs 84 Crore To Develop J&K's Religious Monuments, Temples: BJP
NDTV
---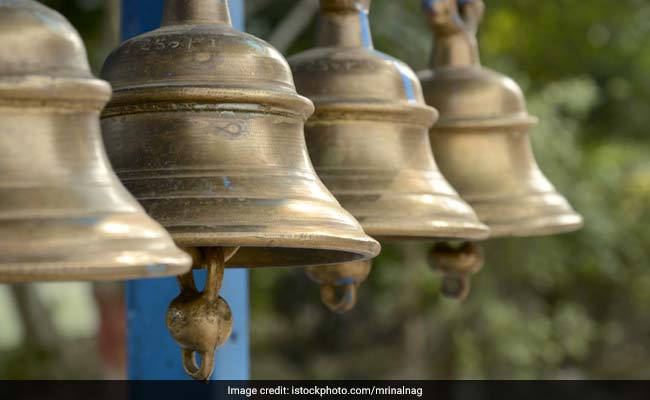 Jammu:
A senior BJP leader on Saturday said the Centre is spending over Rs 84 crore for development of Sudh Mahadev and Mantalai -- ancient religious monuments and temples in Udhampur district of Jammu and Kashmir.
BJP national vice-president and incharge of J&K Avinash Rai Khanna said the Union tourism ministry under the Swadesh Darshan Scheme has sanctioned the "Integrated Development of Tourist facilities at Mantalai-Sudh Mahadev-Patnitop under Himalyan Circuit."
Sudh Mahadev, located 112 km from Jammu, houses a Shiva temple which is believed to be nearly 3,000 years old, having a black marble idol of Lord Shiva and Goddess ...
Read the full text NDTV