P Chidambaram praises parts of PM Modi's Independence Day speech, takes shot at Nirmala Sitharaman
dnaindia.com
---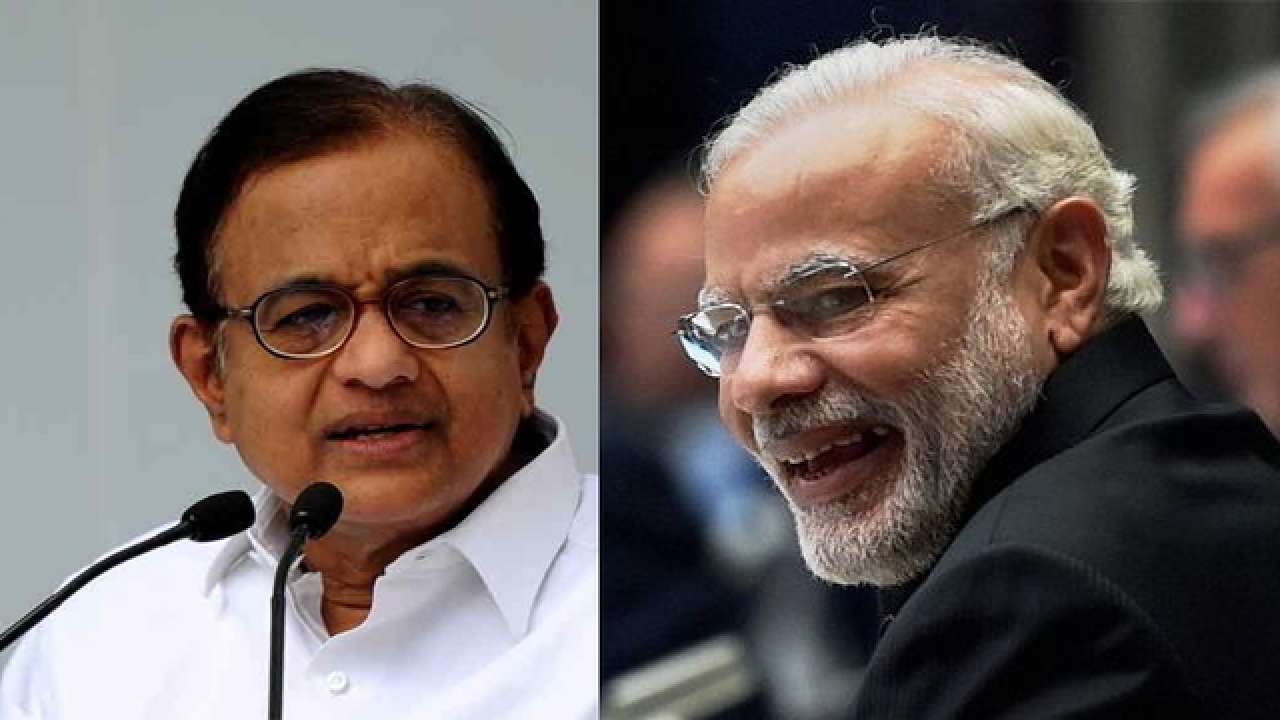 Senior Congress leader P Chidambaram has welcomed parts of Prime Minister Narendra Modi's speech from the Red Fort on Independence Day. He however used the chance to take a shot at Union Finance Minister Nirmala Sitharaman over some of the proposals that were part of her first Union Budget last month.
Chidambaram's agreement with PM Modi, rare as it is for a Congress leader, was with three points in particular. He welcomed Modi's call for small families, respect for wealth creators and an end to single-use and disposable plastic products.
Chidambaram tweeted his praise for these three ...
Read the full text dnaindia.com